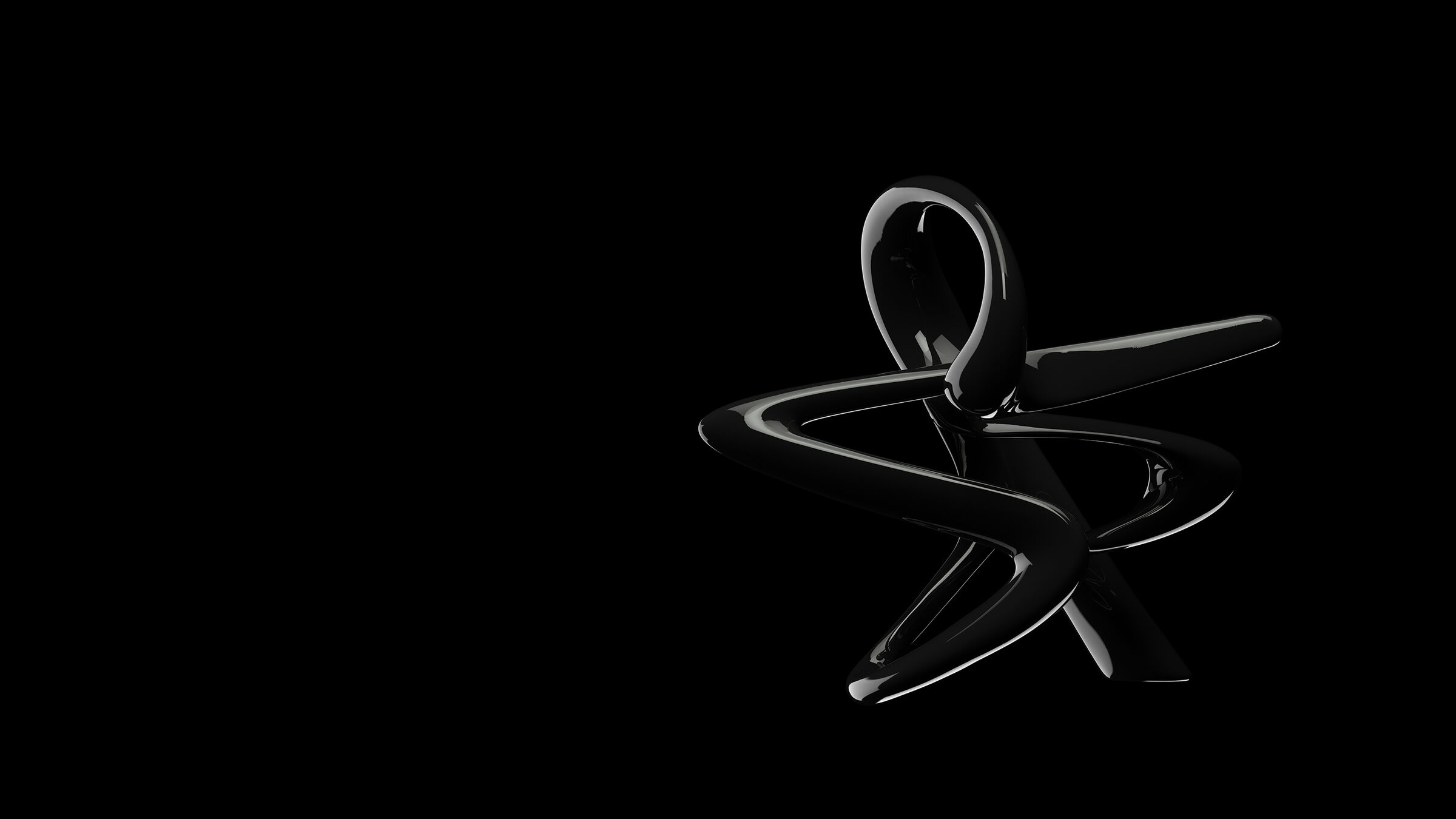 Extraordinary brands
are our ordinary
Battling tides or making waves?
Get your copy of our new report

When it comes to dealing with the challenges of today, knowing how to get ahead of them makes all the difference. Our new report 'Ugly ideas, beautiful outcomes: Why C-suite challenges need creative thinking' shows that many business leaders are struggling to balance reactivity with setting a clear direction for their business and brand.

Unlock the report by entering your details below.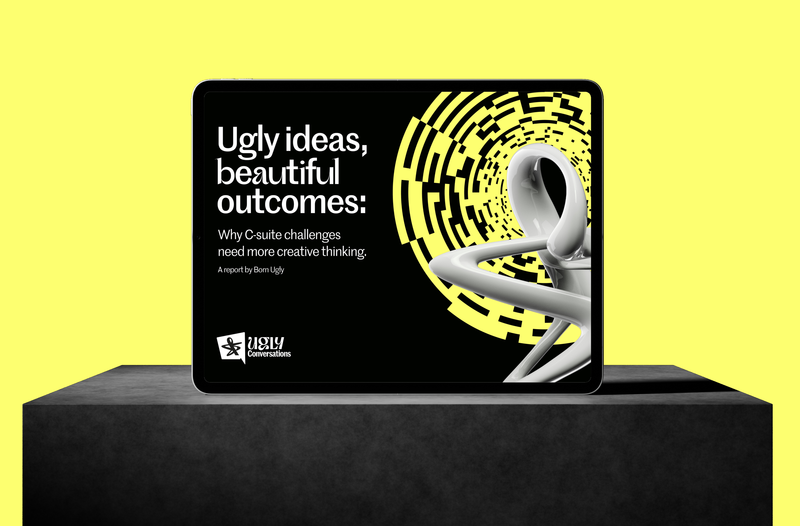 Creating the extraordinary
Born Ugly is an independent, international transformation partner for visionaries, mavericks, and bold decision makers. We see the potential for extraordinary in every challenge. We create change, brands that touch hearts and minds, and impact you can feel.
We work with the brave, be they big or small
Born Ugly expands Board of Directors with two new hires
Simon Bailey appointed Chairman of creative change agency Born Ugly
Born Ugly launches 'Ugly Conversations'
Unconventional thinking isn't making it into the boardroom hindering competitive advantage, our latest research suggests.
Born Ugly appoints new non-exec Chair
Simon Bailey appointed Chairman of creative change agency Born Ugly
Ryan Spence joins the Born Ugly team as Senior Creative
Born Ugly welcomes Ryan to expand the design team with a new Senior Creative
Two creative game-changers join the Born Ugly team
Born Ugly welcomes Ethan and Amy as we continue to grow our creative problem-solving capabilities for clients worldwide.
---
Let's create something
extraordinary
Find out how we can help you break through and do the unexpected.