Born Ugly is a brand design agency and a creative partnership. We are a team of strategists, designers and digital activators. We are the founding studio of the world's most effective brand design consultancy, Elmwood, before our demerger as a standalone agency in 2020. You could say 'born again in the ugliest of years'! We are an agency with a strong track record that spans 4 decades and 6 continents but has a new direction. A direction with strong foundations and values, and extraordinary commercial and cultural impact always as its cornerstone.
DBA Design Effectiveness Awards
Creative & effectiveness awards
Why Born Ugly?
Our name is born from a fundamental truth that even the very best of ideas start 'ugly'. Whether they help start a fledgling business or help a brand leader stretch their advantage. They all start raw, uncrafted and lacking validation. More than this, the creative process itself is ugly. It is not a sausage machine. It is a process driven by the tension that pushes boundaries and delivers extraordinary impact.
It is a process that is in our blood. Born more than forty years ago, we have always believed that ugly fights harder. Ugly has somewhere to go. It feeds bravery and endeavour. Ugly isn't scared to embrace dangerous creative that has the power to disrupt and break through. With conviction, ugly redefines the status quo and creates something truly remarkable.
Discover the power of ugly.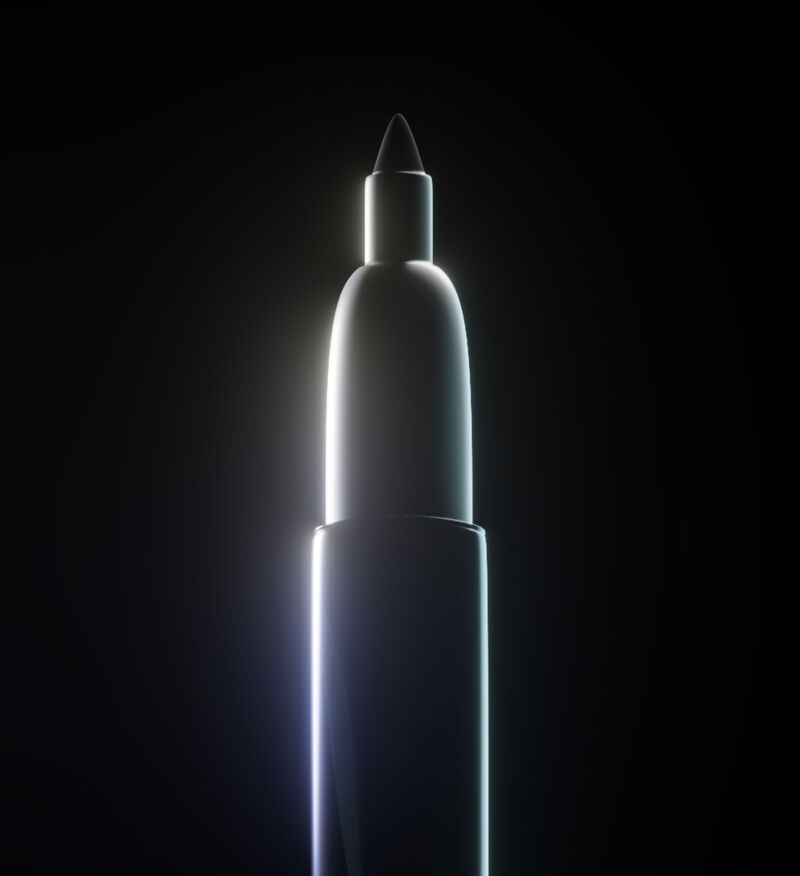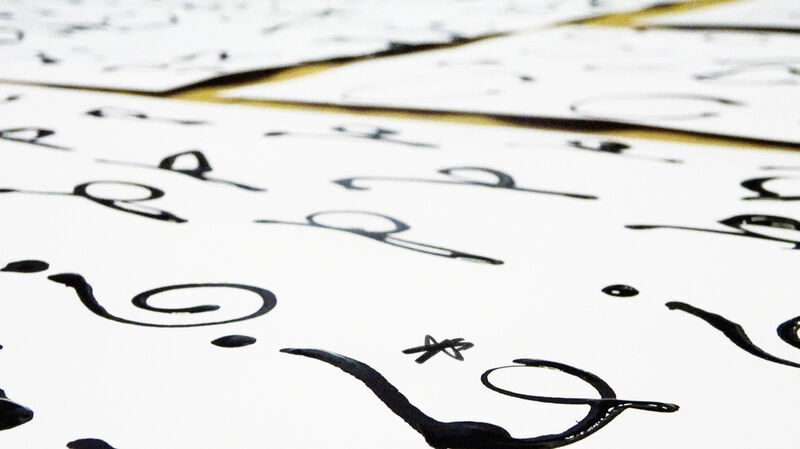 Jonathan Sands OBE
Chairman

Sarah Dear
Managing Partner

Sabrina Ahmed
Senior Partner, Client Services

Wander Bruijel
Senior Partner, Provocation

Rob Skelly
Associate Creative Director

Timothy Leonard
Provocation Partner

Tim Bowman
CFO

Adam Garbutt
Designer

Anna Edgell
Designer

Alex Halfpenny
Design Director

Alyssa Babaran
Provocation Manager

Daisy Crowder
Client Director

Emma Salvesen
Client Director

Holly Cullip
Designer

Ian Schofield
NED & Sustainability Consultant

Jenny Yeardley
Provocation Director

Joe Cooke
Senior Designer

Kelly Broomhead
Client Director

Martyn Hayes
Design Director

Milly Hilton
Designer

Olivia Baverstock
Front Of House Office Manager

Rachael Edwards
Design Director

Ruth Wood
Senior Designer

Sarah Goldthorpe
Senior Designer

Sharanjit Chaggar
Finance Manager

Steven Shaw
Design Director

Tori Calkwell
Senior Client Manager

Ella Husted
Client Coordinator
We believe that the best work is done when it is fun. And perhaps as you can see from our name we don't take ourselves too seriously but in our work, we couldn't be more passionate or driven. It is this ethos and character that we believe is the secret to the best work and one which moulds enjoyable and fruitful, shoulder to shoulder partnerships over many years.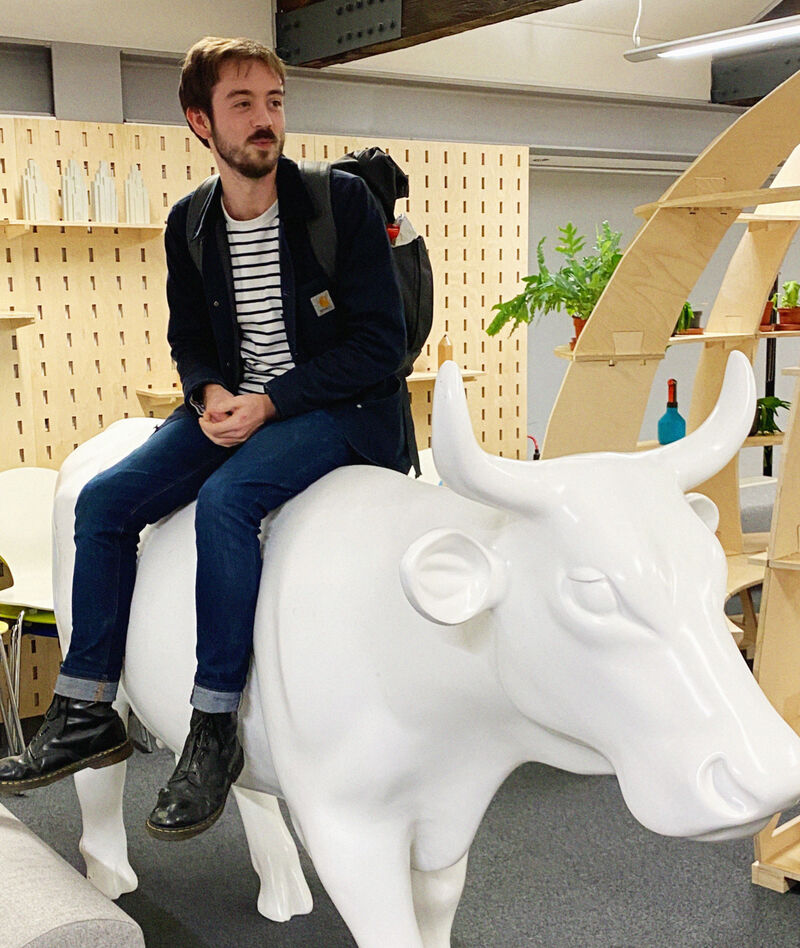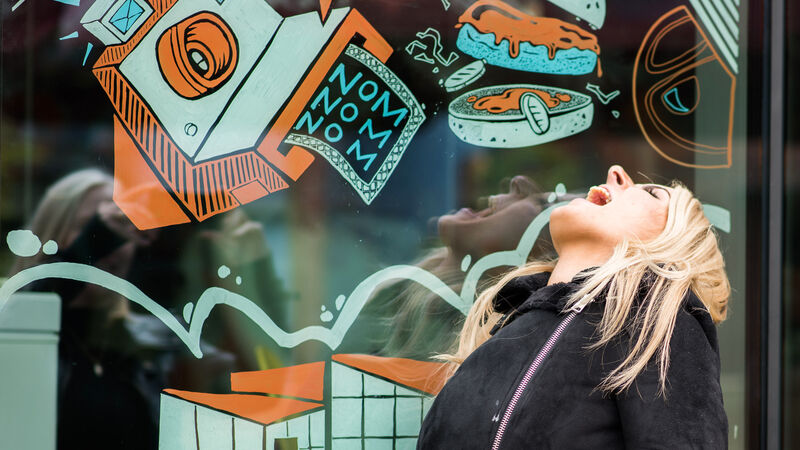 Born Ugly is the founder of The Furnace, a creative hothouse where like-minded businesses with different specialisms share our studio space and work with us to deliver impact for our clients. It is home to one of the fastest-growing digital businesses in Europe, a pioneer in virtual experiences and spaces, interactive gaming and film, and a Product Design & UX Consultancy specialising in user-centric digital products & services. The Furnace is a dynamic and collaborative ecosystem of strategic partners that create innovative and exciting brand experiences.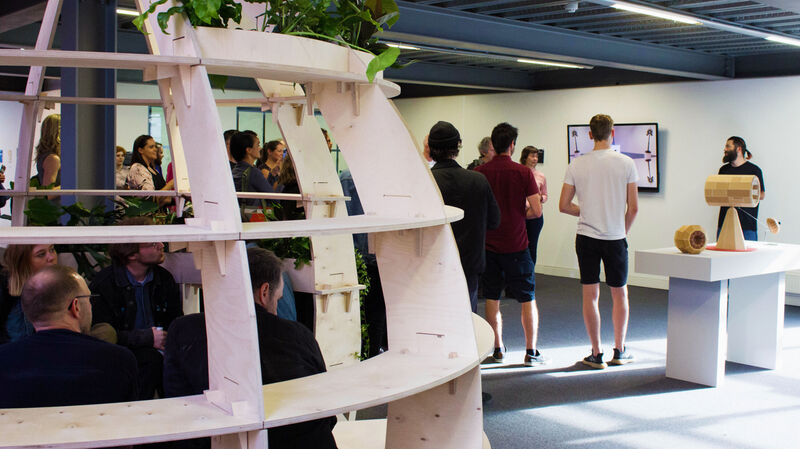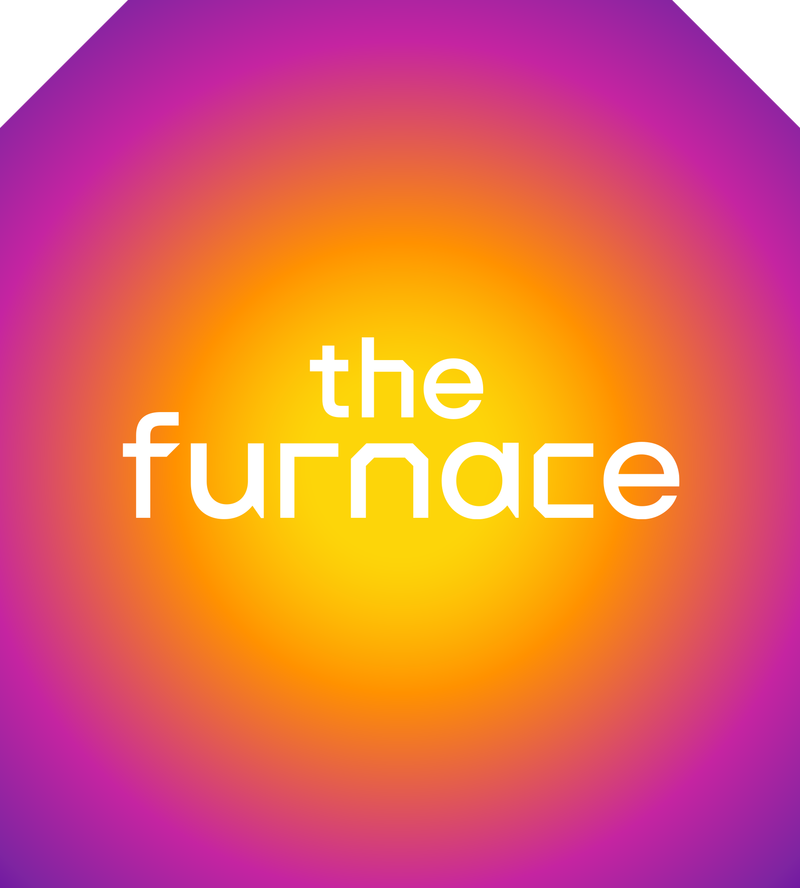 Born Ugly Bags a Bronze
Born Ugly wins bronze for Identity Design at the 2021 Drum Roses Awards.
---
Let's create something
extraordinary
Find out how we can help you break through and do the unexpected.