Born Ugly is a brand transformation consultancy and a creative partnership. We are a team of strategists, creatives and change activists on a mission to create work that improves the experiences and lives of everyone who feel its impact. We are the founding agency of Elmwood and were reborn as a standalone consultancy in 2020. You could say 'born again in the ugliest of years'! We have a track record that spans 4 decades and 6 continents. Creating extraordinary impact and changing lives for the better are always at the heart of what we do.
DBA Design Effectiveness Awards
Creative & effectiveness awards
Why Born Ugly?
Our name is born from a fundamental truth that even the very best of ideas start 'ugly'. Whether they help start a fledgling business or help a brand leader stretch their advantage. They all start raw, uncrafted and lacking validation. More than this, the creative process itself is ugly. It is not a sausage machine. It is a process driven by the tension that pushes boundaries and delivers extraordinary impact.
It is a process that is in our blood. Born more than forty years ago, we have always believed that ugly fights harder. Ugly has somewhere to go. It feeds bravery and endeavour. Ugly isn't scared to embrace dangerous creative that has the power to disrupt and break through. With conviction, ugly redefines the status quo and creates something truly remarkable.
Discover the power of ugly.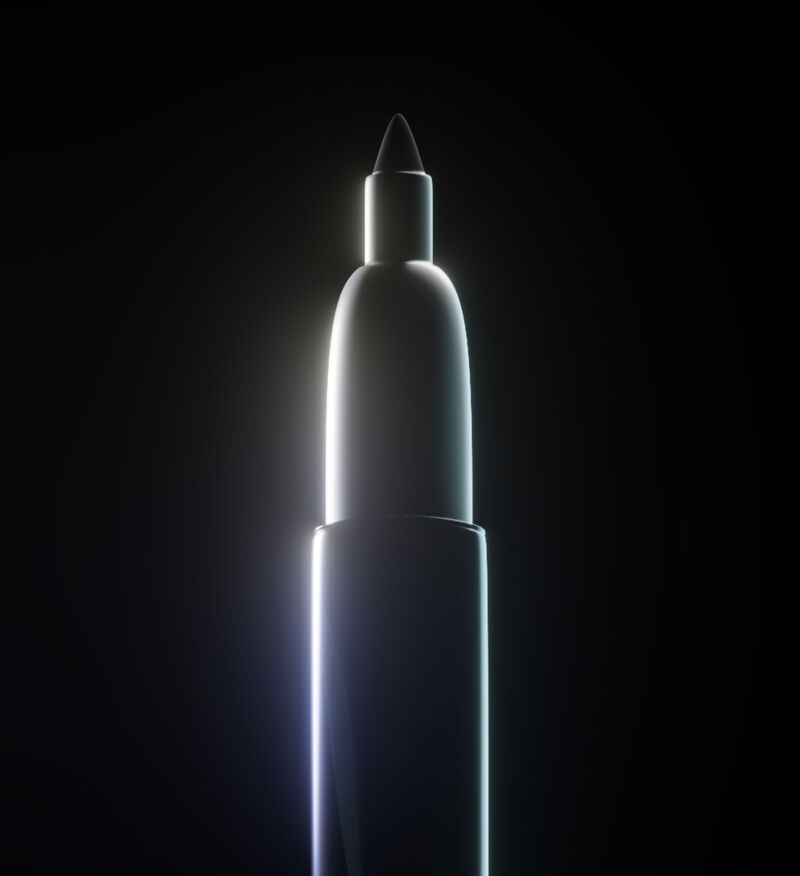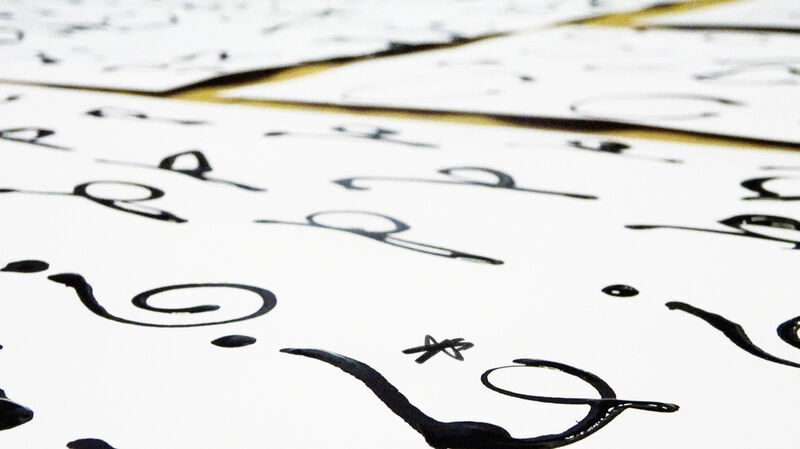 Sarah Dear
Managing Partner

Sabrina Ahmed
Senior Partner, Client Services

Wander Bruijel
Senior Partner, Provocation

Rob Skelly
Associate Creative Director

Timothy Leonard
Provocation Partner

Kelly Broomhead
Senior Client Director

Lizzy Cooney
Provocation Executive

Holly Cullip
Designer

Rachael Edwards
Design Director

Adam Garbutt
Senior Designer

Sarah Goldthorpe Sykes
Senior Designer

Alex Halfpenny
Design Director

Martyn Hayes
Design & Art Director

Ella Husted
Client Coordinator

Tori Morgan
Senior Client Manager

Ian Schofield
NED & Sustainability Consultant

Steven Shaw
Design & Production Director
We are here to help our clients make a dent in the universe. This takes guts, grit, and trust. That is why we value building true partnerships built on mutual understanding, transparency, and with a passion for seeing things through. We believe in knowing our stuff and not leaving any stone unturned. And we are passionate about creating heart-pounding solutions that answer dizzying challenges. The impact we make together is personal to us. As every one of us is a partner in the Born Ugly business, your success is also our success.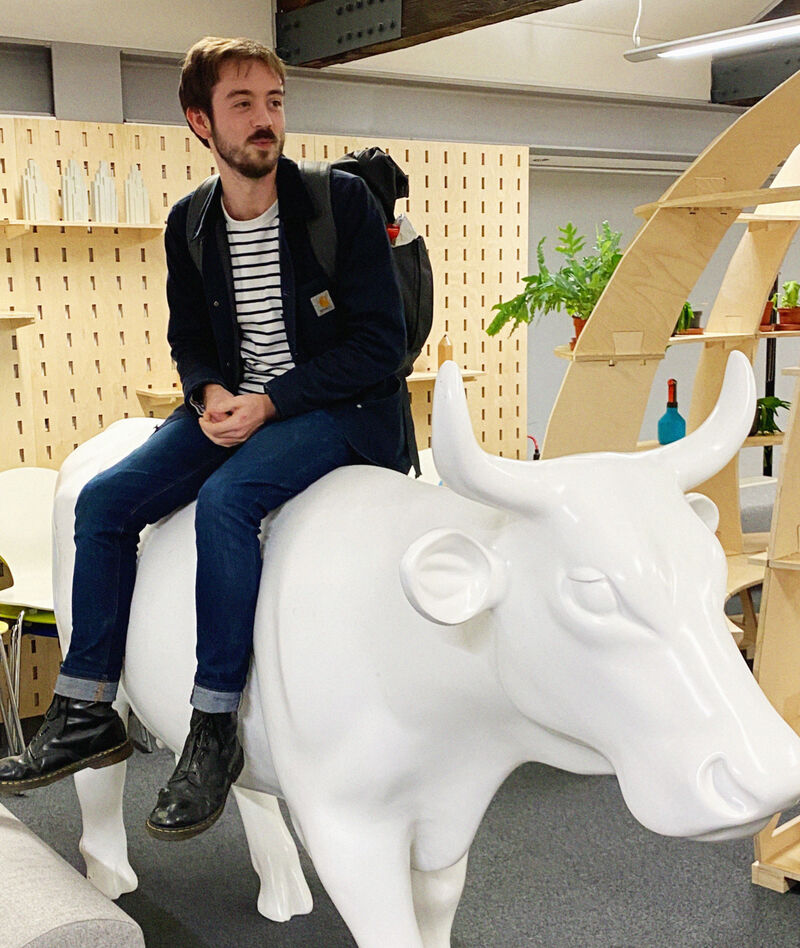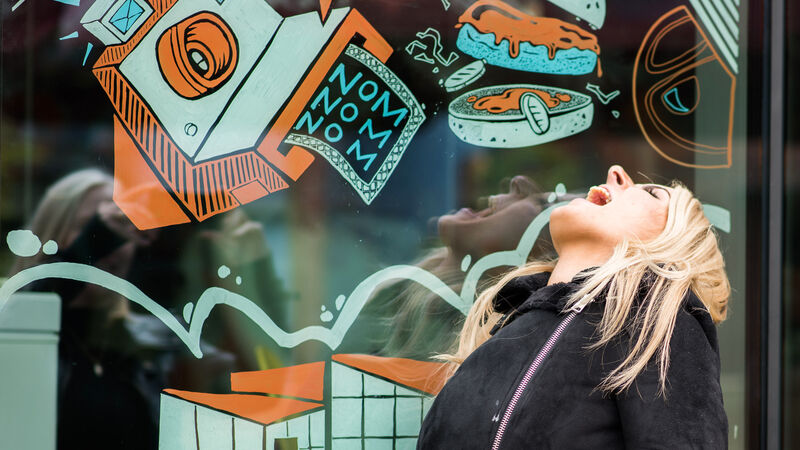 Changing Lives One Cell at a Time
A new empowering cell health category for health innovator, MitoQ
Seasonal variants from Somersby
Born Ugly supports Somersby with new seasonal variant designs
---
Let's create something
extraordinary
Find out how we can help you break through and do the unexpected.