Born Ugly expands Board of Directors with two new hires
Tim Greenhalgh and Shelly Greenway appointed to Born Ugly's Board of Directors
In line with Born Ugly's ambitious growth plans, the creative change agency has appointed Shelly Greenway and Tim Greenhalgh as its newest Non-Executive Directors.
As the Founder and Creative Director at Like a Moth and former CCO at Landor & Fitch, Tim has over 35 years industry experience. He has worked with esteemed brands including Adidas, Apple, LEGO and McLaren, winning awards for his work with the latter two.
Shelly brings to the role a wealth of strategic knowledge and capabilities thanks to her experience working across a diverse range of industries and brands, including Danone, Johnson & Johnson, Pepsico, Nestle and Lloyd's Bank.
The pair will join Born Ugly's board that includes among others CEO Sarah Dear and non-exec Chair Simon Bailey from Kantar to advise the creative change agency on its strategic direction.
"Tim and Shelly are fantastic additions to our board. Tim has worked with the agency as a consultant for the past eight months and Shelly's strategic experience working with global brands across a variety of sectors made them both a perfect fit," said Sarah Dear, CEO, Born Ugly. "Their creative and strategic visions align with our provocative thinking here are Born Ugly, so we're looking forward to making more waves in the industry and for our clients".
Tim Greenhalgh said: "I am excited to join the team as a Non-Exec to offer what I can to further grow this dynamic team. Great name, great team, great minds, great skill and great experience – a beautiful combination."
Shelly added: "Born Ugly is a completely new breed of agency with really exciting ambitions to be change makers not just for their clients, but they are also at the forefront of shaking up how creative agencies operate and do business.
I'm delighted to join them on their journey through this inflection point."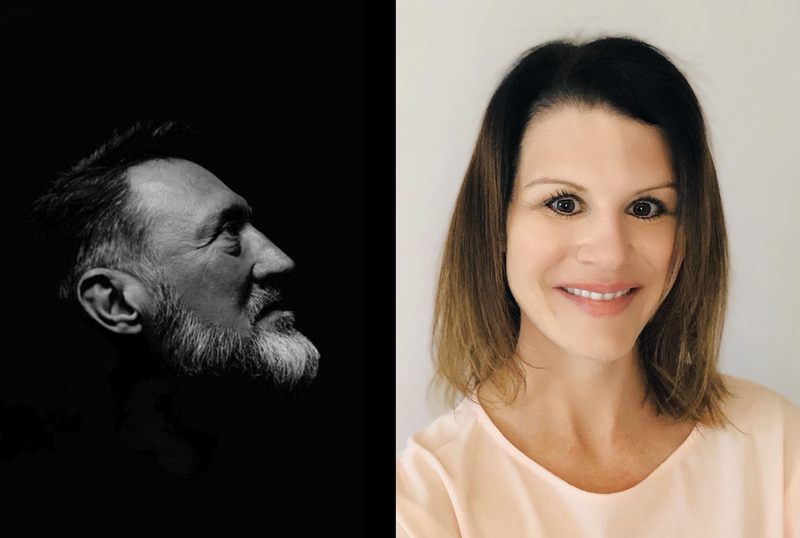 Let's create something
extraordinary
Find out how we can help you break through and do the unexpected.