Ryan Spence joins the Born Ugly team as Senior Creative
Born Ugly welcomes Ryan to expand the design team with a new Senior Creative
We're glad to announce the continued expansion of the Born Ugly creative team with the addition of a new Senior Creative, Ryan Spence, who will be working in the design team.
Ryan joins the team to support with our growing client base, where he will specifically help bring ideas to life, working with the wider team on conceptual ideation. The appointment is the latest in a few new senior hires in recent months.
He joins from his previous role at Creative Spark as Design Director, having worked at Brilliant Agency and ilk Agency prior to this. Ryan has an impressive track record and expertise, having worked with big names like Sport England, United Nations, BrewDog and Sainsburys.
Rob Skelly, Associate Creative Director at Born Ugly, said: "We're thrilled to welcome Ryan to our design team. His experience and creative vision align perfectly with the Born Ugly way of pushing creative boundaries and delivering extraordinary and impactful results. No doubt Ryan's visionary thinking will inspire our team and elevate our creative offerings to new heights."
Ryan Spence, Senior Creative at Born Ugly added: "Born Ugly presents a new challenge and journey that brings together strategic thinking with creativity to make a real difference in the world. I'm looking forward to working with the bold hive mind here at Born Ugly to drive category-defining and influential work, not to mention working across a diverse range of clients and sectors."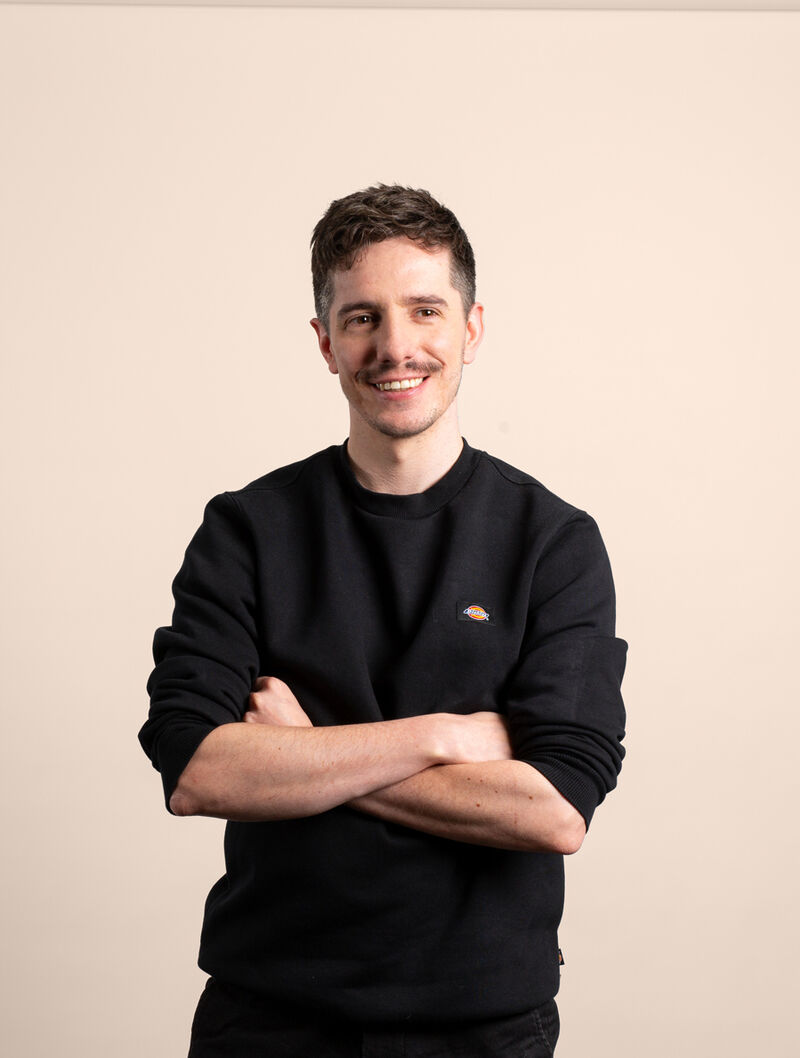 Let's create something
extraordinary
Find out how we can help you break through and do the unexpected.