Born Ugly helps MitoQ create most successful brand campaign yet
---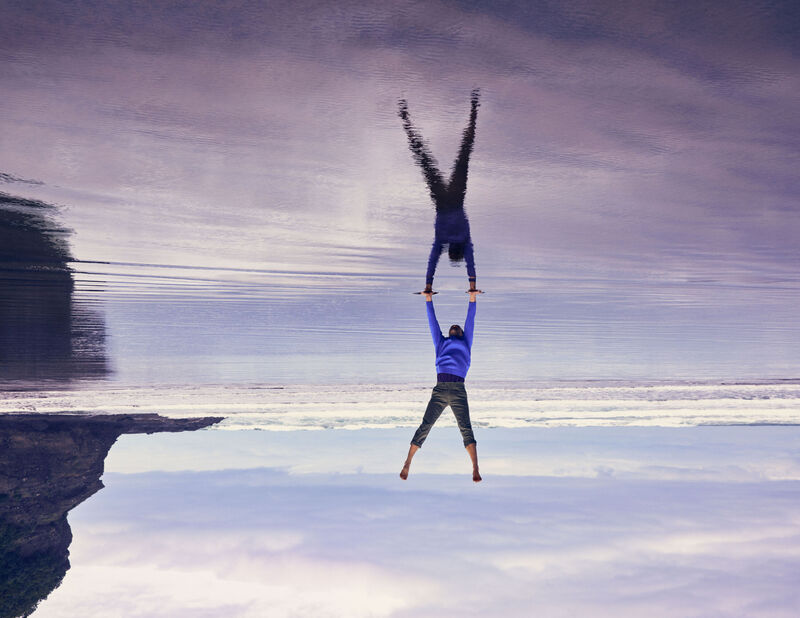 reduction in digital media spend
Born Ugly has worked with New Zealand-based cell health pioneers, MitoQ, to create their most successful brand equity campaign yet. The campaign follows the award-winning renewal of the MitoQ brand earlier this year. The campaign – entitled 'Limit Less' – brings MitoQ's brand purpose of 'empowering everyone's purpose' to life, motivating people to live optimally and make a positive impact on the world around them. After running for 8 months in the US, the digital campaign delivered +4% YoY revenue growth, whilst reducing digital media spend by 27%, doubling MitoQ's Return on Ad Spend (ROAS).
The Limit Less campaign supports MitoQ's strategy to move out of the world of supplement products to an experience and values economy, where it can support and encourage its audience to improve their health at a cellular level, empowering them to make a positive impact on the world. At the heart of the creative strategy lies the big idea of 'Start Small', which brings together MitoQ's vision, its product truth of improving people's health one cell at a time, and the notion that everything, from life itself to the whole universe started small.

Purposefully called 'Limit Less', the campaign discourages the unrealistic expectations many people feel to live high-octane lives pressured to perform, i.e., to live a life pressured to continuously surpass one's limits. Instead, it encourages people to take a more realistic view of their limitations by becoming aware of them and actively taking small steps to address them at a cellular level and tackling the root causes of cell stress. In doing so, they can live a life with less limits, rather than limitless, i.e. one where one's limits are in the rear-view mirror, rather than in front of you. By taking a more realistic view on one's limits and taking small steps to address their root causes, people can have the freedom to be more them, to get more out of every moment, and to give more to others.
The digital campaign combines both native and display creative formats and strategies to drive traffic to MitoQ's brand website where people can learn more about how to start living a 'Limit Less' life and learn more about how MitoQ products can reduce the impact of cell stress by improving mitochondrial and cell health.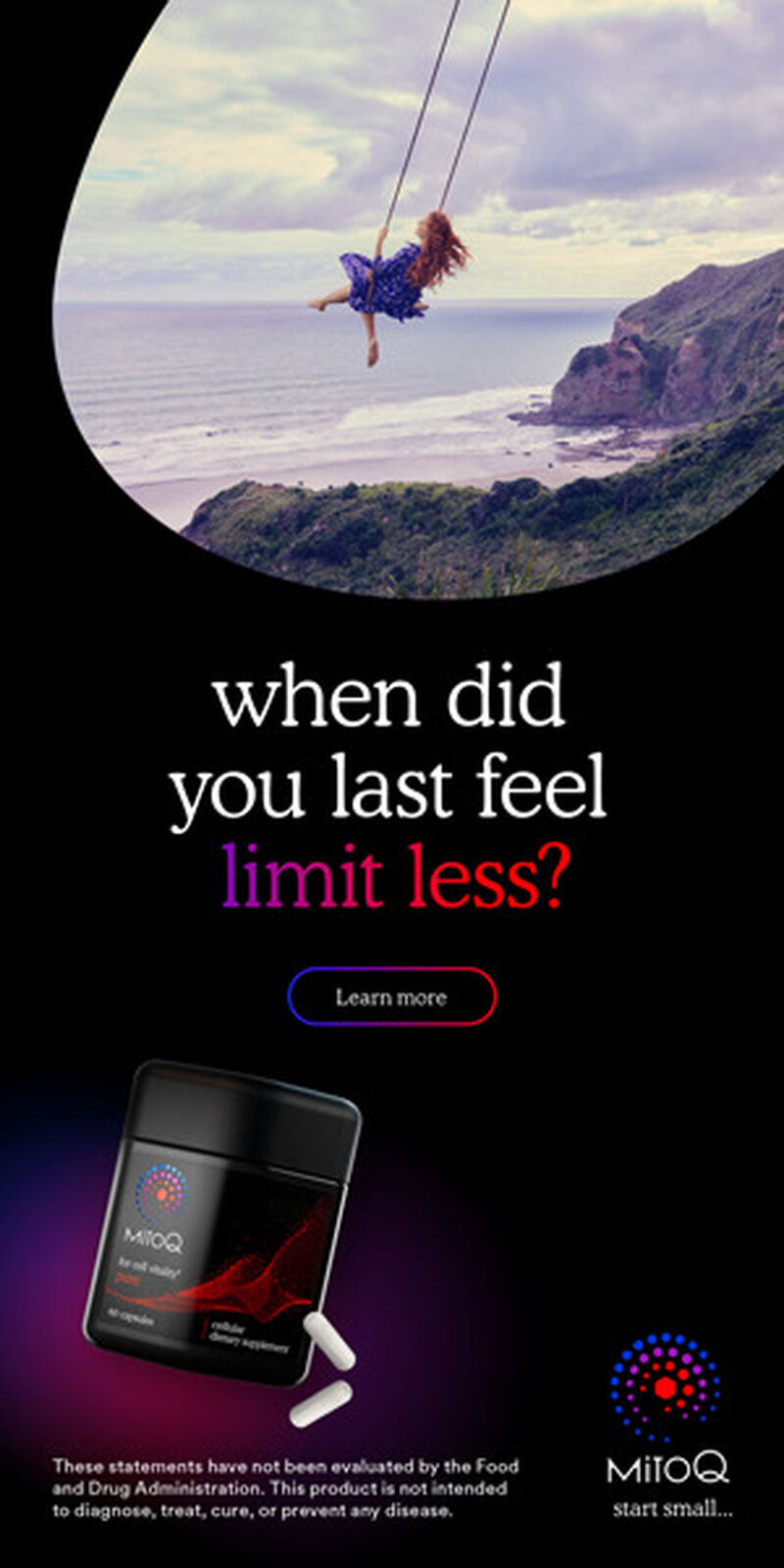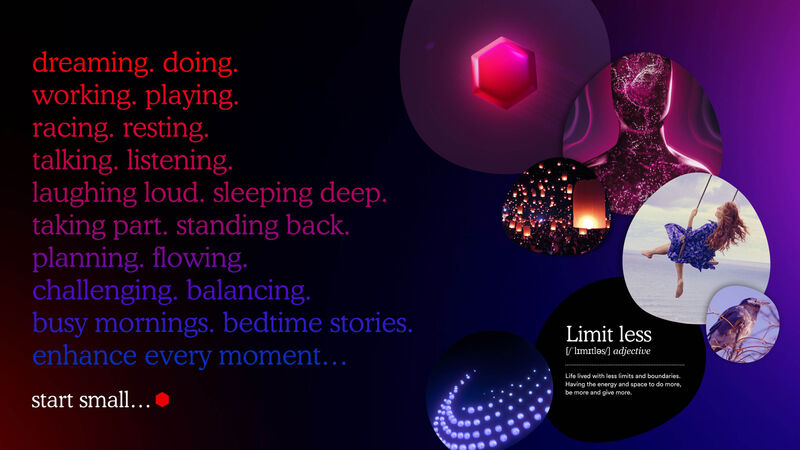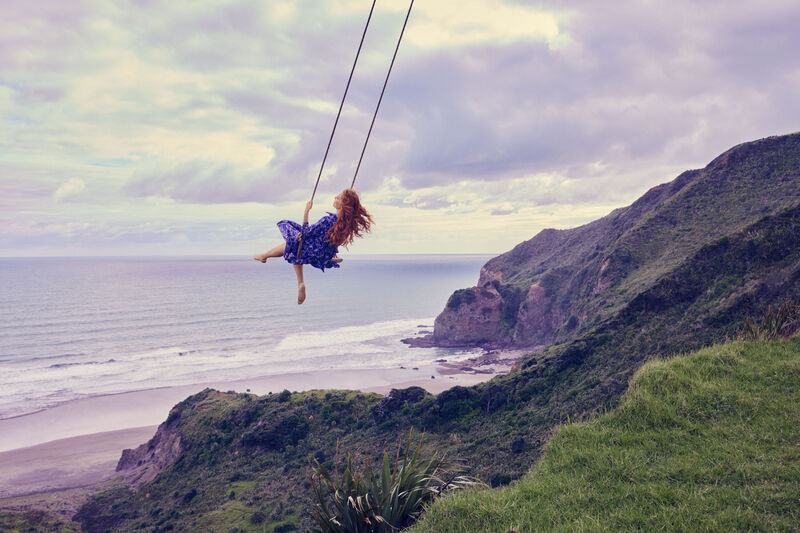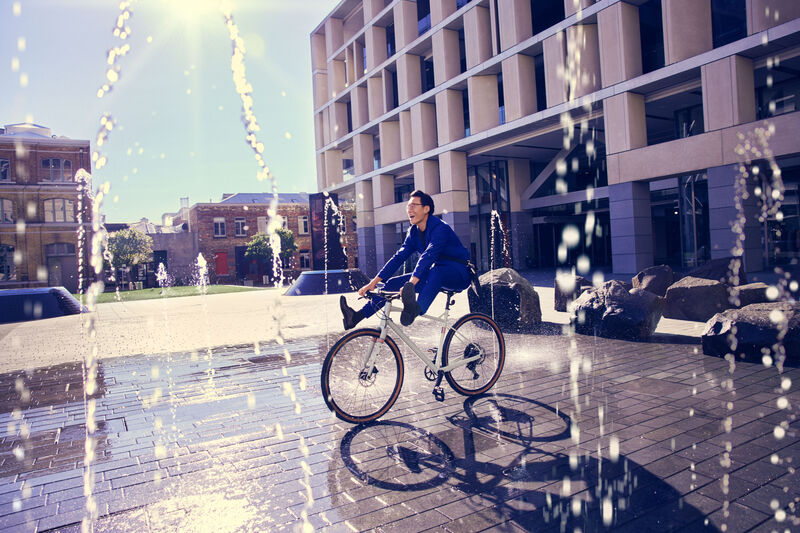 The rebrand and campaign were recently recognised winning 5 Transform ANZ awards:
GOLD Best Brand Experience
GOLD Best Use of a Visual Property
SILVER Best Brand Development Project to Reflect a Change of Mission, Values or Positioning
SILVER Best External Stakeholder Relations During a Brand Development Project
BRONZE Best Creative Strategy

"We're really proud to continue our journey with MitoQ on what has turned out to be their best performing campaign yet," said Wander Bruijel, Senior Partner and Head of Provocation at Born Ugly. "Our campaign flips the notion 'limitless' living on its side, tackling the unrealistic expectations that people have to continuously outperform themselves. Instead, our campaign brings the idea of 'starting small' to life, encouraging people to become aware of the self-perpetuating impact that chasing one's limits can have on their cellular health. By addressing cell stress – which can manifest as low energy, fatigue, and brain fog – people can live a life with their limits behind them rather than in front of them. A much more realistic way of living, that ironically leads to a feeling of limitlessness.'

Commenting on the impact made to date, John Marshall, CMO at MitoQ: "Since the launch of the campaign we've seen a massive improvement in engagement, revenue growth and ROAS." John Marshall continues: "Moreover, the campaign proved to be effective at driving new prospects into the MitoQ brand and improving their contextual understanding of cellular health and cell stress and the MitoQ value proposition. Our ongoing remarketing to this prospect pool played a significant role in the performance growth for mitoq.com and Amazon in the US, which collectively outperformed 2021 by 7%."
The campaign is currently running across the US, with a particular focus on the West Coast. To bring the campaign to life, Born Ugly partnered with Mosaic Media and Gladeye.
For further information about the MitoQ project click here and here.