Long Clawson: 1912
1912 – Increasing appetite for Britain's favourite forgotten cheese
Brand Identity
, Naming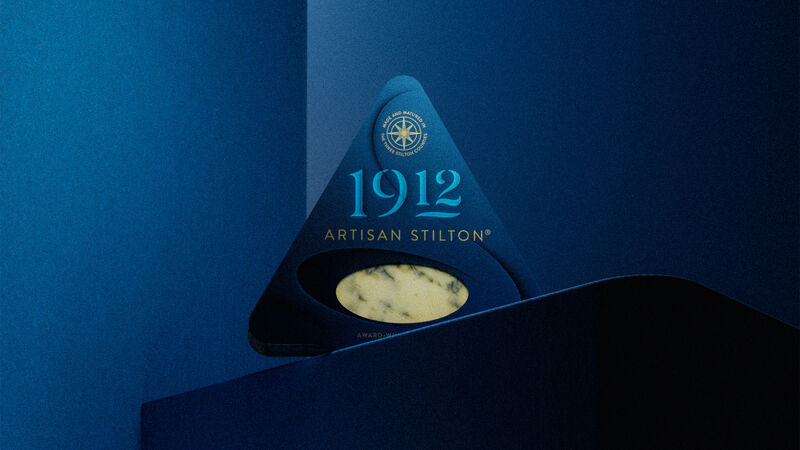 Packed with flavour and with all the heritage and history of a fine wine Stilton® has a lot to give. Unfortunately it's been perceived as stinky, old fashioned and too strong to handle beyond the festive season. This image problem resulted in Stilton® being left on the side lines while the wider cheese category took off on a world of innovation, dulled by retail own brands keeping prices low. Ready to protect 100 years of Stilton® making craftsmanship, Long Clawson presented us with the challenge to encourage customers to reappraise Stilton® — and we went on our own delicious journey of discovery to find the solution. Stilton® and cider, or Stilton® and wasabi anyone?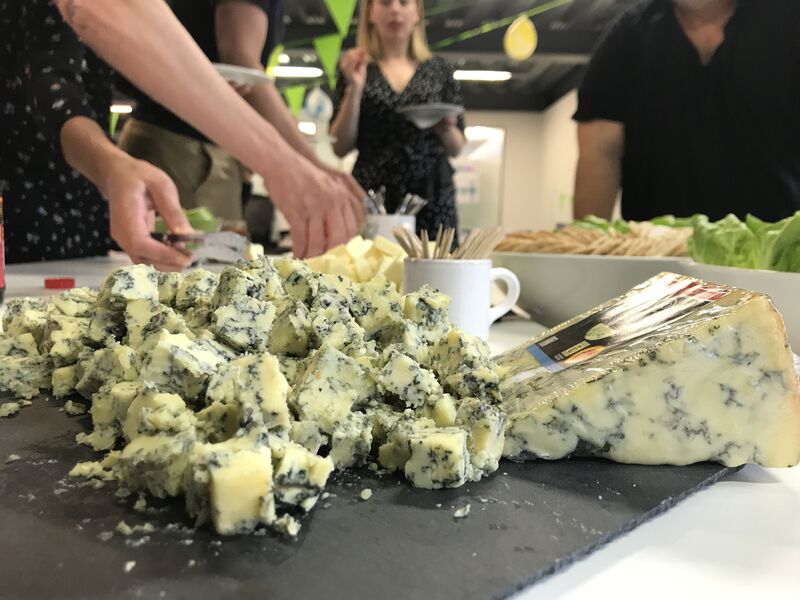 Commoditised in the retail environment, polarising in flavour and lost amongst a whole world of premium cheeses, even those who love the product only buy it 1.3 times per year. Long Clawson, the dairy cooperative who create 80% of the world's Stilton®, were hungry to increase the nation's appetite for the classic British cheese and unlock a new wave of Stilton® lovers.
Together we created a distinct brand positioning
Open yourself up to a sensory adventure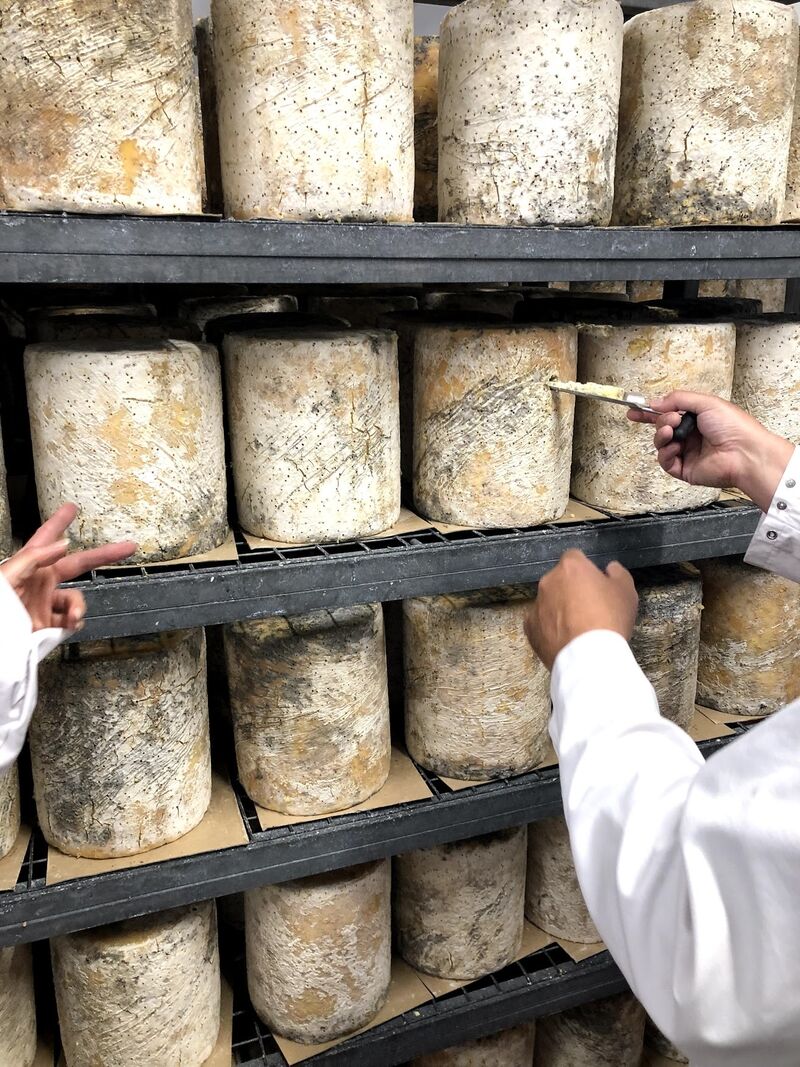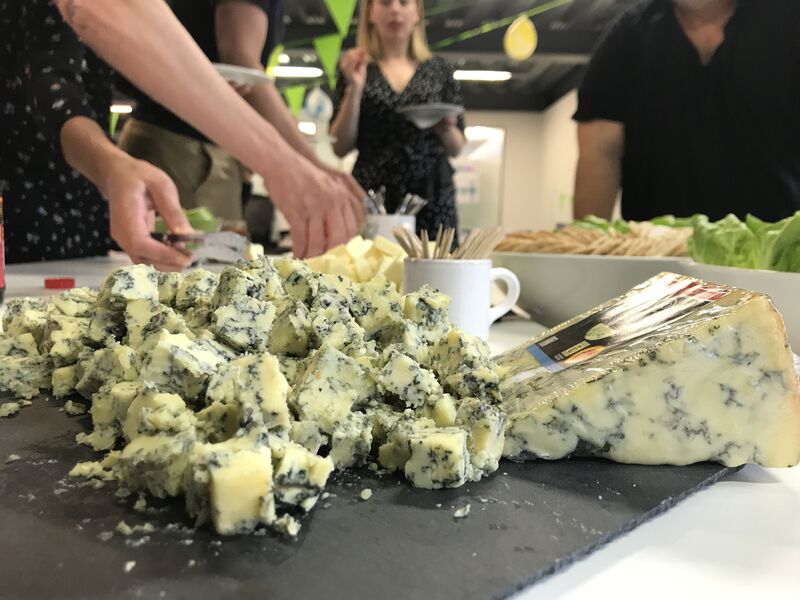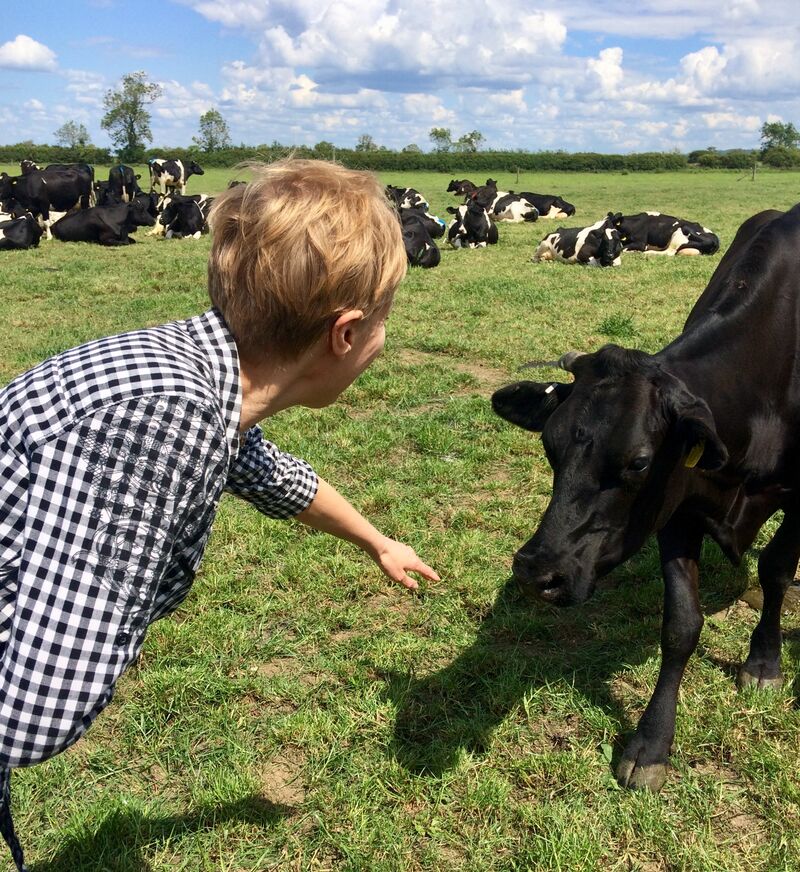 Customer insight showed us that to drive re-appraisal of this traditional product we needed to represent Stilton® in a new and unexpected way.
We leveraged the alchemy and artistry Long Clawson use to craft their Stilton® – a Stilton® that offers an extraodinary taste experience. By communicating the sensorial nature of the cheese we could attract a whole new audience of adventurous foodies.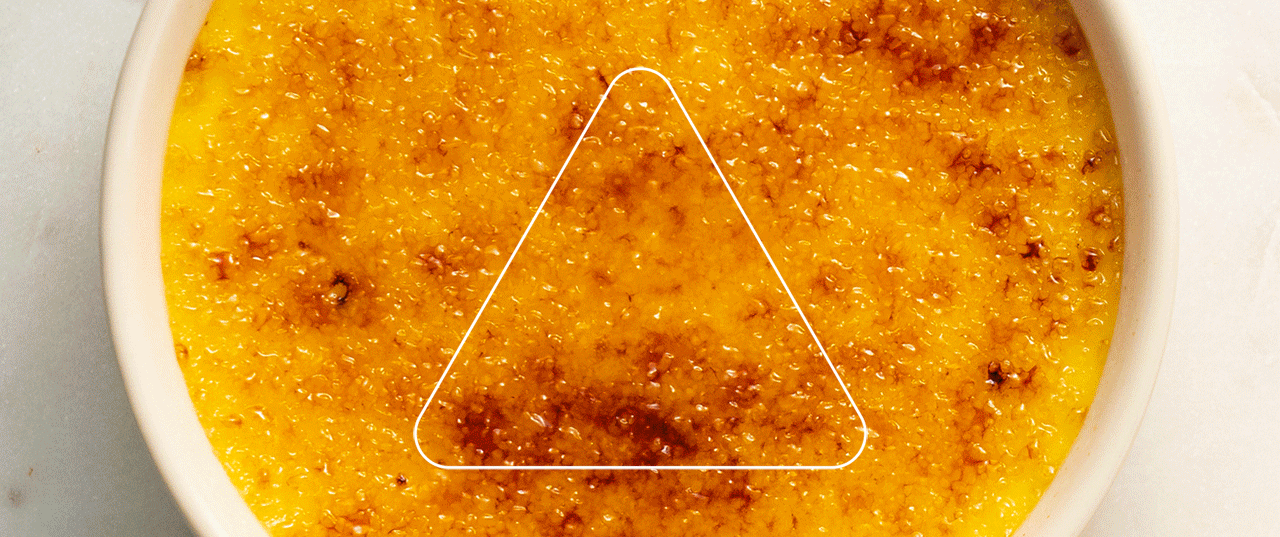 Ready to shake off the dated and deliver on drama, the 1912 brand embraces tradition through contemporary craft – from name to activation. A rich colour palette and detailed illustrations reflect the care of cheesemaking. Texture, layers and curves celebrate the terroir of the dairy landscape and evoke a sensory experience.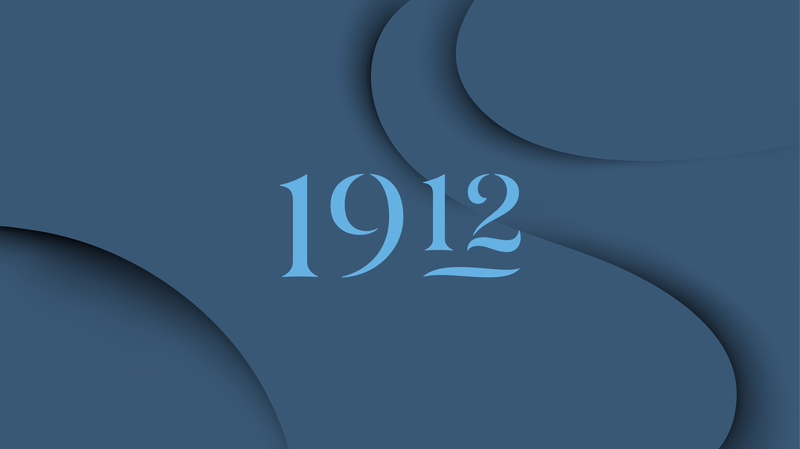 We challenged the packaging format – taking it out of the generic plastic wrap and creating an iconic format with strong shelf presence and a sensorial and sustainable unboxing experience. 1912 focuses less on the traditional cheesemaking story and more on the complexity of flavours – showing how Stilton® can be so much more than just the full stop of a Christmas dinner.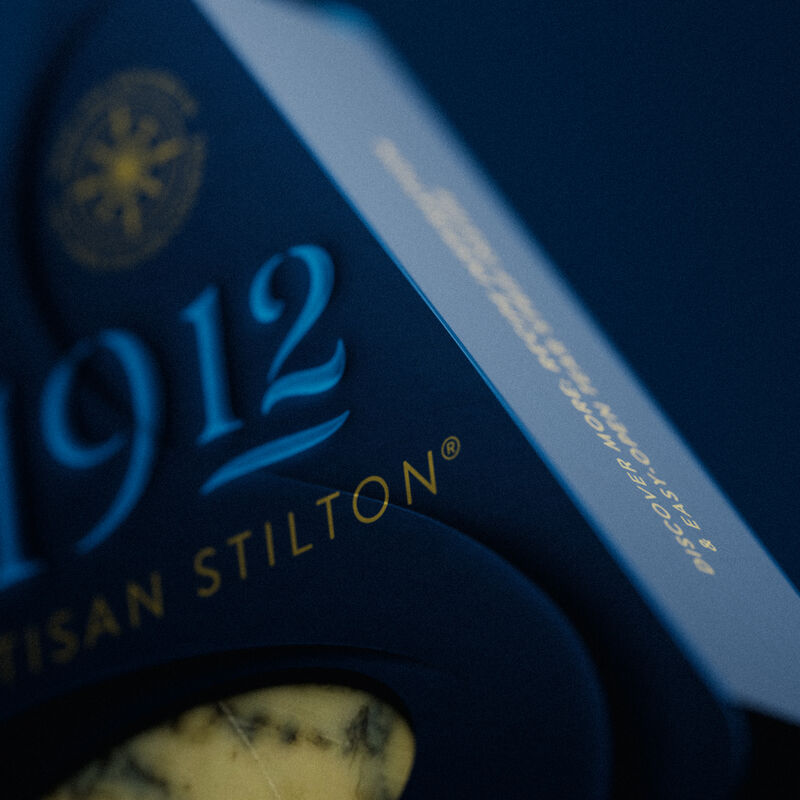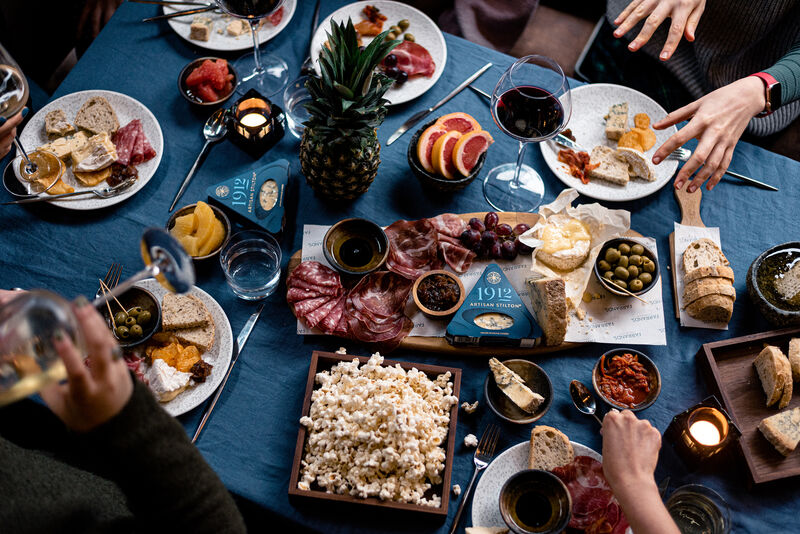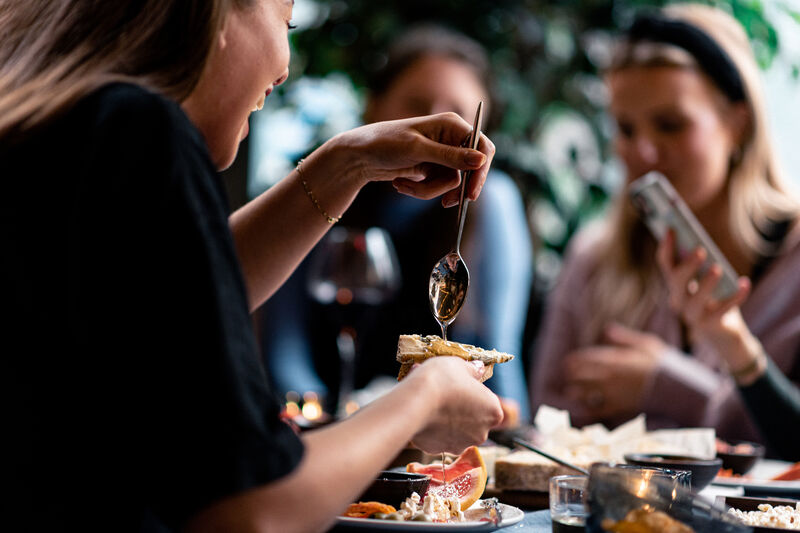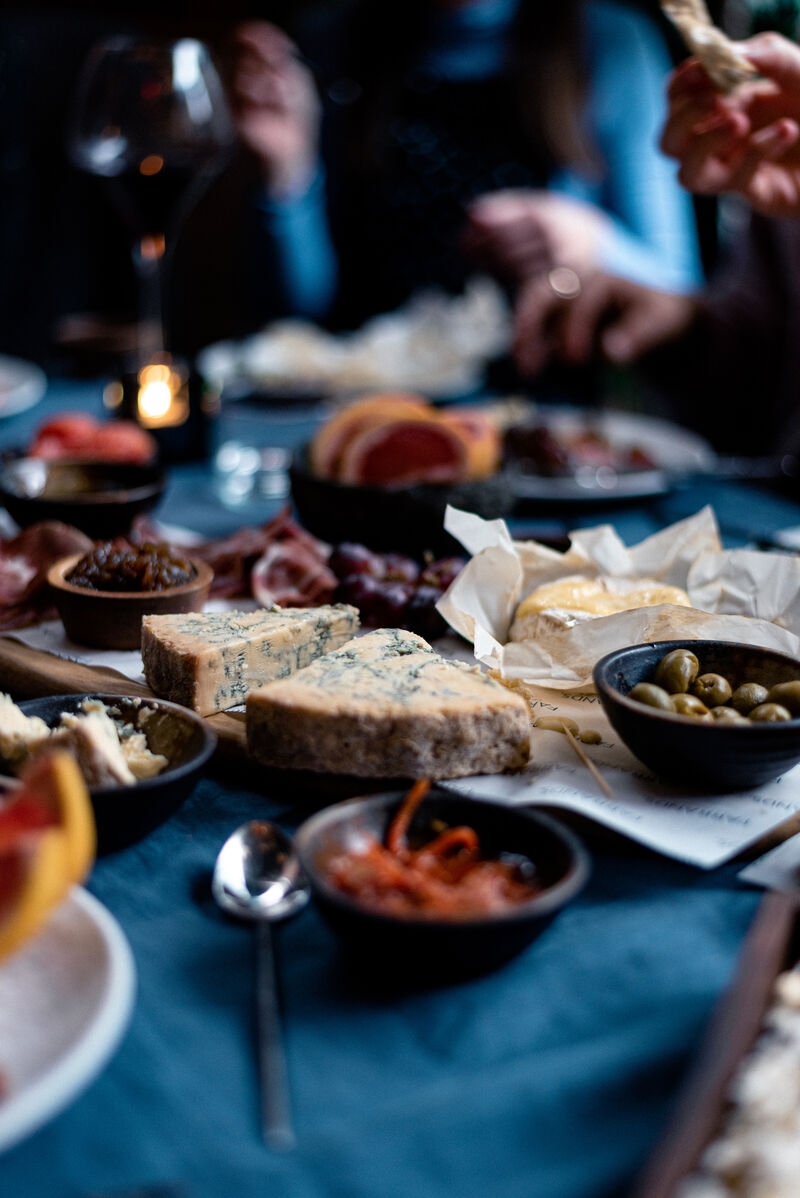 "Born Ugly have helped us redefine what Stilton® means to people – the 1912 brand challenges preconceptions of this traditional British cheese and enables us to speak to new consumers without leaving behind loyal fans. Bring on the blue cheese movement! Over a century of craftsmanship has been reinvigorated, and refined into a proposition that is fit for the future."
"The 1912 offer will give the Long Clawson business a new lease of life, knowing that consumers and retailers alike are set to fall back in love with Stilton® through inspiring new usage occasions beyond the classic Christmas cheeseboard. Throughout the journey, Born Ugly have continued to delight us with insight, brought our brand story to life, and driven creative thinking in our boardroom!"
Nikki Matthews
Senior Brand Manager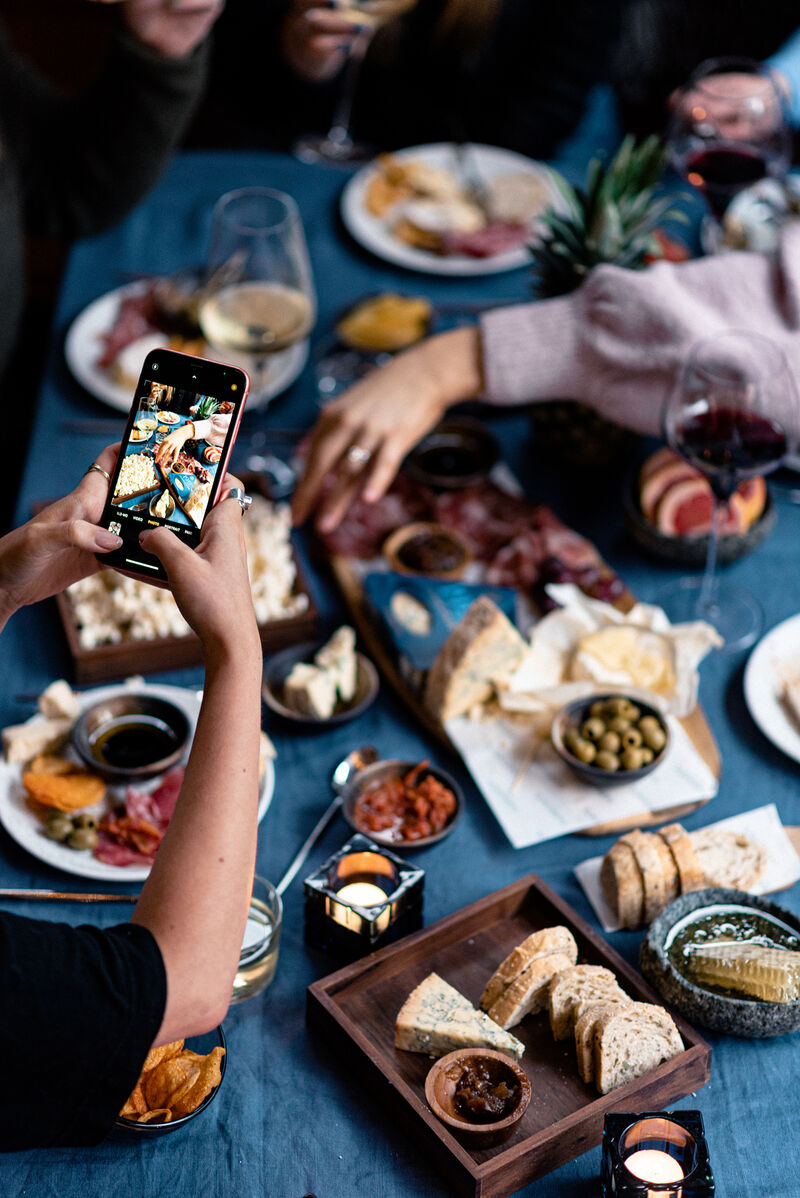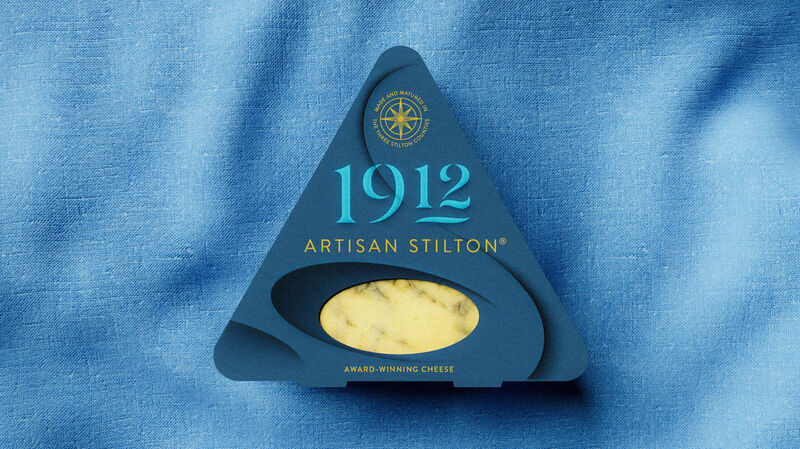 Let's create something
extraordinary
Find out how we can help you break through and do the unexpected.