Heck
Sausages you can swear by
Brand Identity
, Brand Strategy
, Naming
, Brand Guardianship
, Verbal Identity
, Innovation
, Packaging Design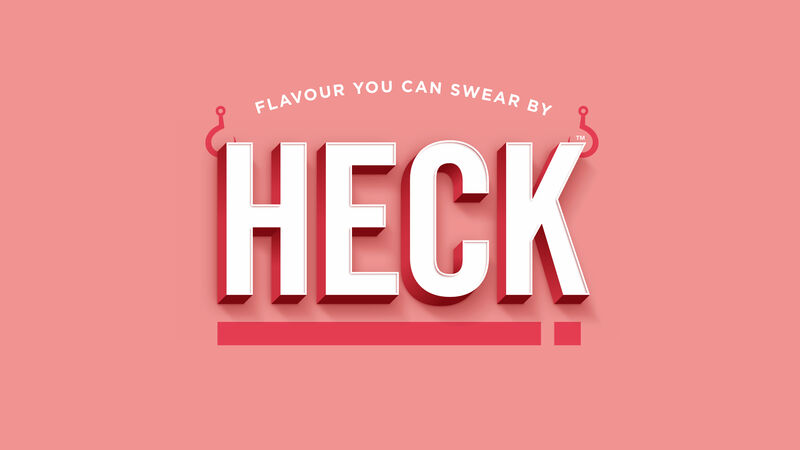 Design effectiveness Gold
Creating a brand for the premium sausage market is no mean feat, knowing the category is saturated and dominated by 60% own brands. So we rolled up our sleeves and created a brand with a true challenger mentality to really shake things up. This project even includes one of our favourite naming stories to date. Heck has done more than just bring home the bacon; it became a £3.5 million brand in the first twelve months.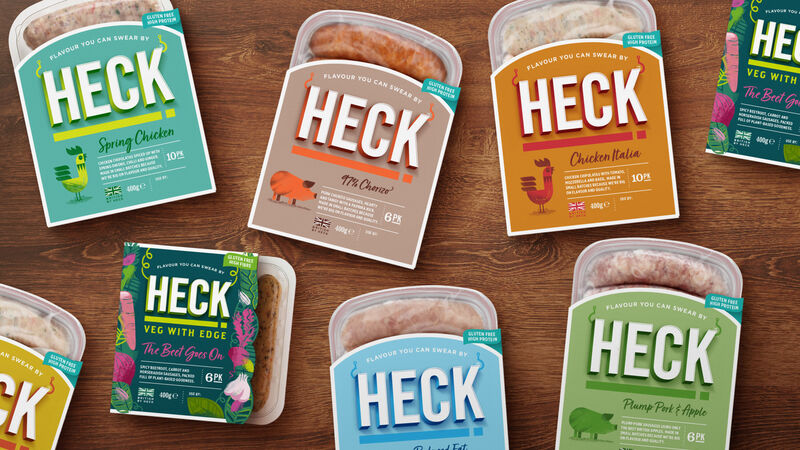 With multiple premium sausage brands in the market, and own label dominating 60% of the fixture, the market was saturated. But all of these brands looked and felt the same. Same flavours, same black trays, same attitude. An opportunity to shake things up.
Unearthing the Keeble family motto
What the heck?!
When we unearthed a Keeble family motto 'what the heck?!' – we knew we had the basis for a great brand.
This saying represented the family's determination to always use the best quality ingredients and processes, even if it cost them time and money. With a challenger mentality, bold graphics and an uncompromising attitude, Heck is taking the fight to the big boys and pulling out all the stops to bring farmers' market quality to the supermarket shelves.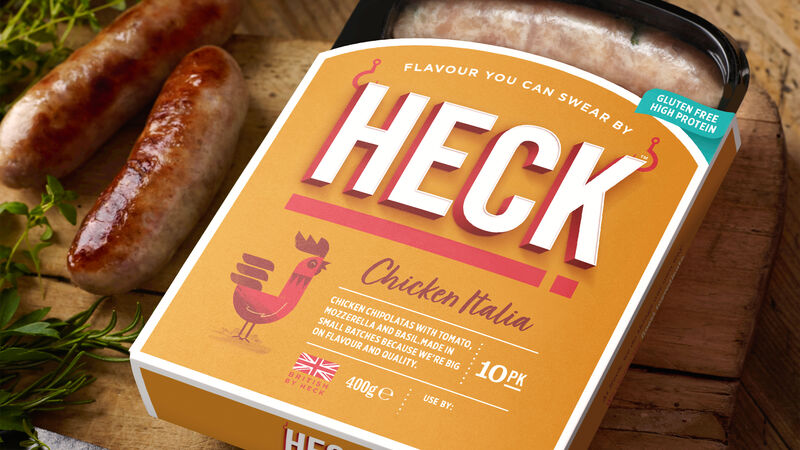 We created everything from the name (a massive departure for the category) to the tone of voice, brand identity, packaging, and website. We even went as far as creating and shooting recipes for the web and providing serving suggestions for on pack. Basically, pulling out all the stops to create a damn good brand that did justice to the sausages it sold.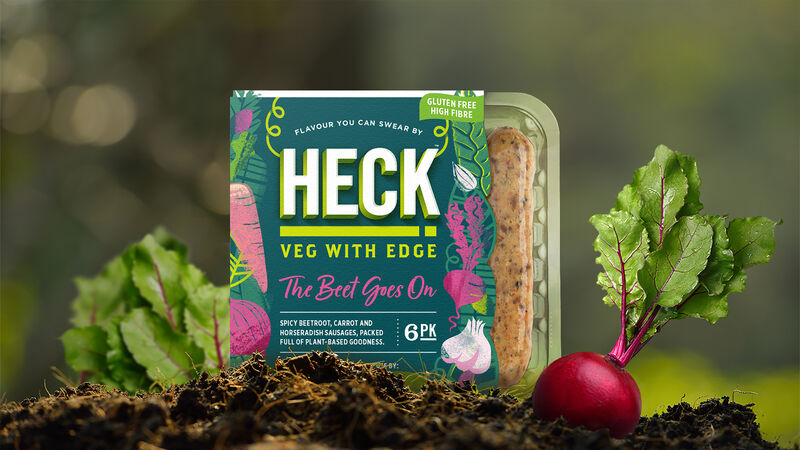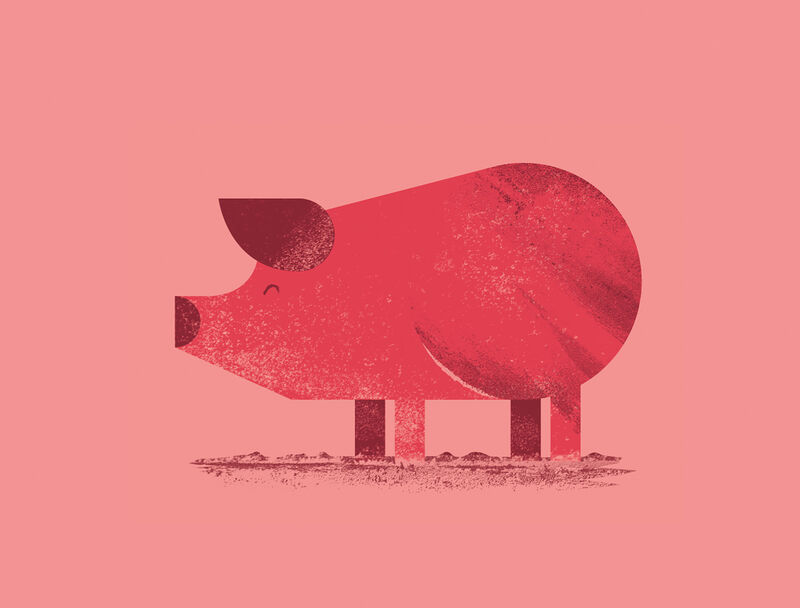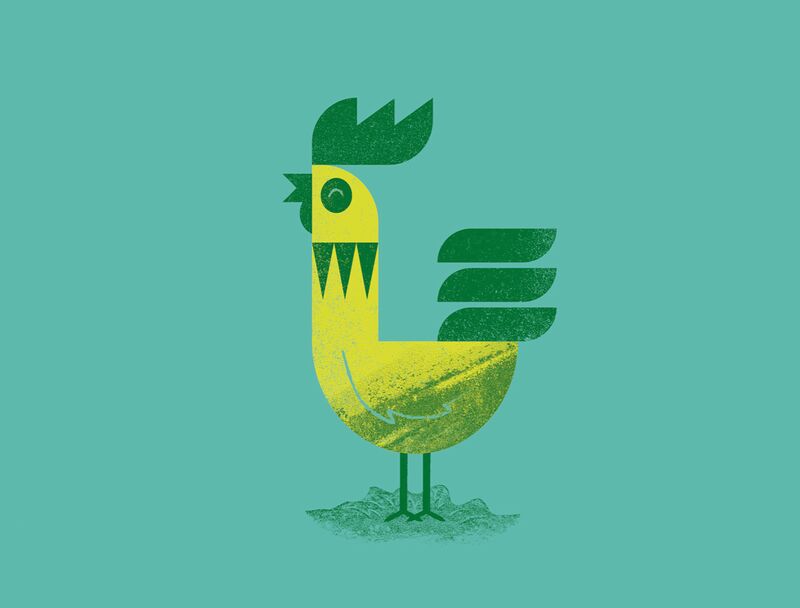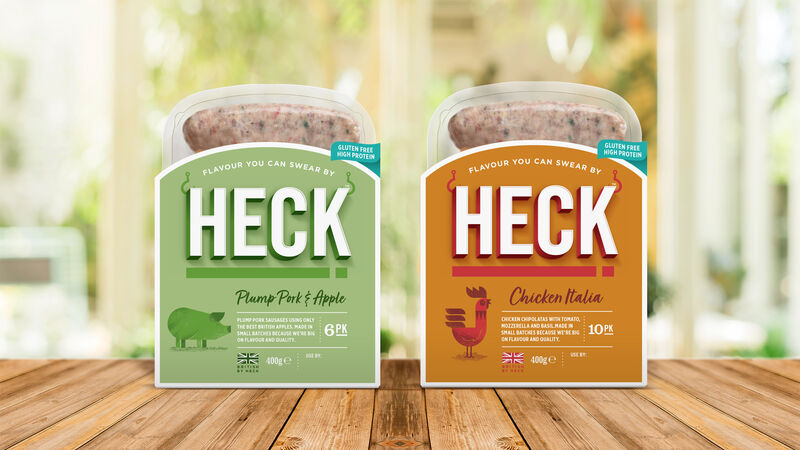 A Heck of a result
From a standing start Heck became a £3.5 million brand in just twelve months. Made more remarkable by the slowdown in 2012 of the premium sausage market with volume sales falling 1.4% and value falling by 1.1%. In fact, Dunhumby data showed that Heck actually attracted new high-value shoppers to the category, with 14% of all sales coming from new buyers.
With a team of 70+ staff, and a sales growth of 170%, it has earned its place as the UK's 4th fastest growing private company.
"Having worked with Born Ugly before, we know how effective their work can be to make sure new products truly hit the mark with retailers and consumers as well as jumping out on the shelf. We worked with them from the conception stage of the brand and their input has helped us create a unique and striking design and concept that I feel will really resonate and stand out in today's market."
Andrew Keeble
Founder, Heck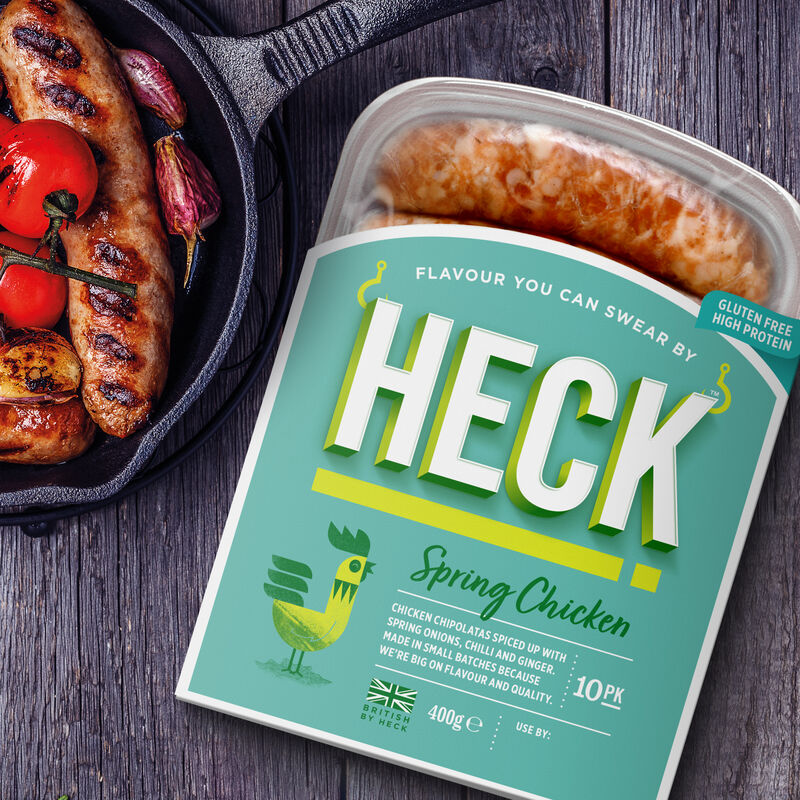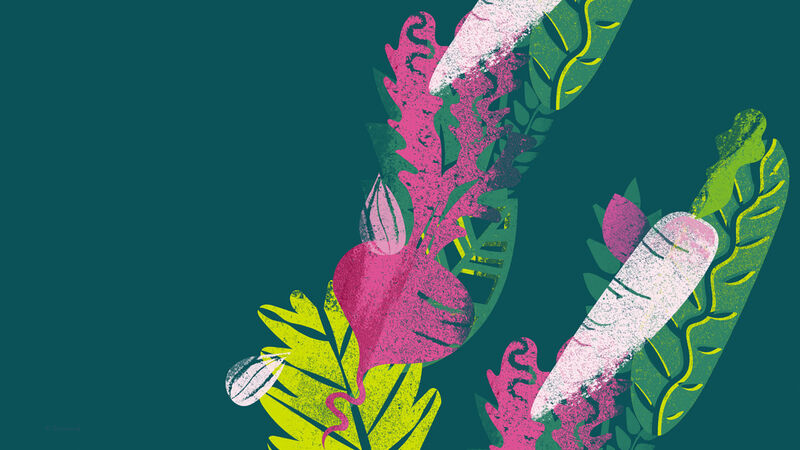 Let's create something
extraordinary
Find out how we can help you break through and do the unexpected.