Three Sixty
Making water work for all
Brand Identity
, Brand Strategy
, Naming
, Web Design
, Art Direction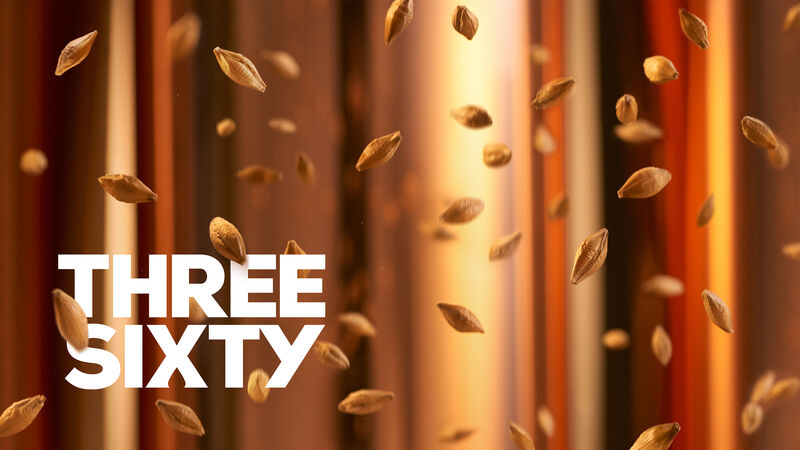 Disrupted expectations in a fledgling water retail market
The water retail market had us feeling blue. Fortunately Kelda wanted to help to change things, creating a new brand to challenge the status quo. We spoke to their customers to determine what they cared about most; it turns out, the answer isn't water. Time to make waves in our own way.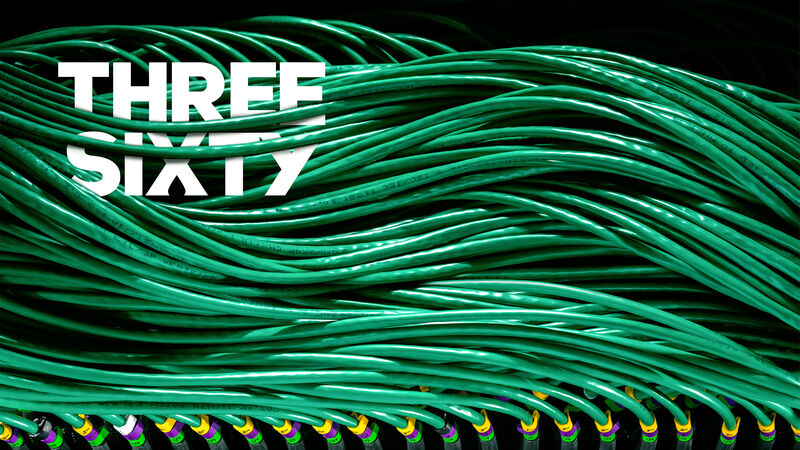 In at the deep end
Entering into a liberalised water retail market, Kelda wanted to create a confident, daring new brand from scratch that would challenge the status quo. To be recognised by peers, customers and regulators as the business that sets the precedents in the water retail market.
Three Sixty keeps businesses continuously flowing
The Strategy
Making waves without resorting to them
A sea of waves, awash with blue and green, the water market seemed so focused on water itself that we saw an opportunity to do something different. To focus on what would happen if there wasn't any water.
For Three Sixty, what matters most is the uninterrupted, day-to-day running of their customers' businesses. Three Sixty are there to make water work for them - simply, seamlessly, cost-effectively.
Unusually for the sector, the name Three Sixty reflected this insight in a disruptive and engaging way.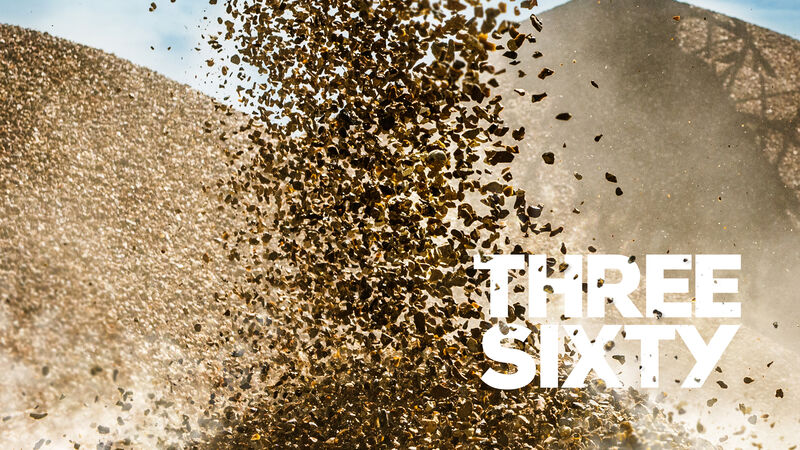 Customers at the heart of the brand
We put the Three Sixty customers' case studies at the heart of the new brand, with each abstract image telling a story of how water is integral to the business.
For example, the wires of a facilities management company become waves of water: without close monitoring, the facilities management company would find it harder to identify water leaks. Falling barley is suggestive of raindrops: without water the brewery wouldn't be able to produce its famous craft beer.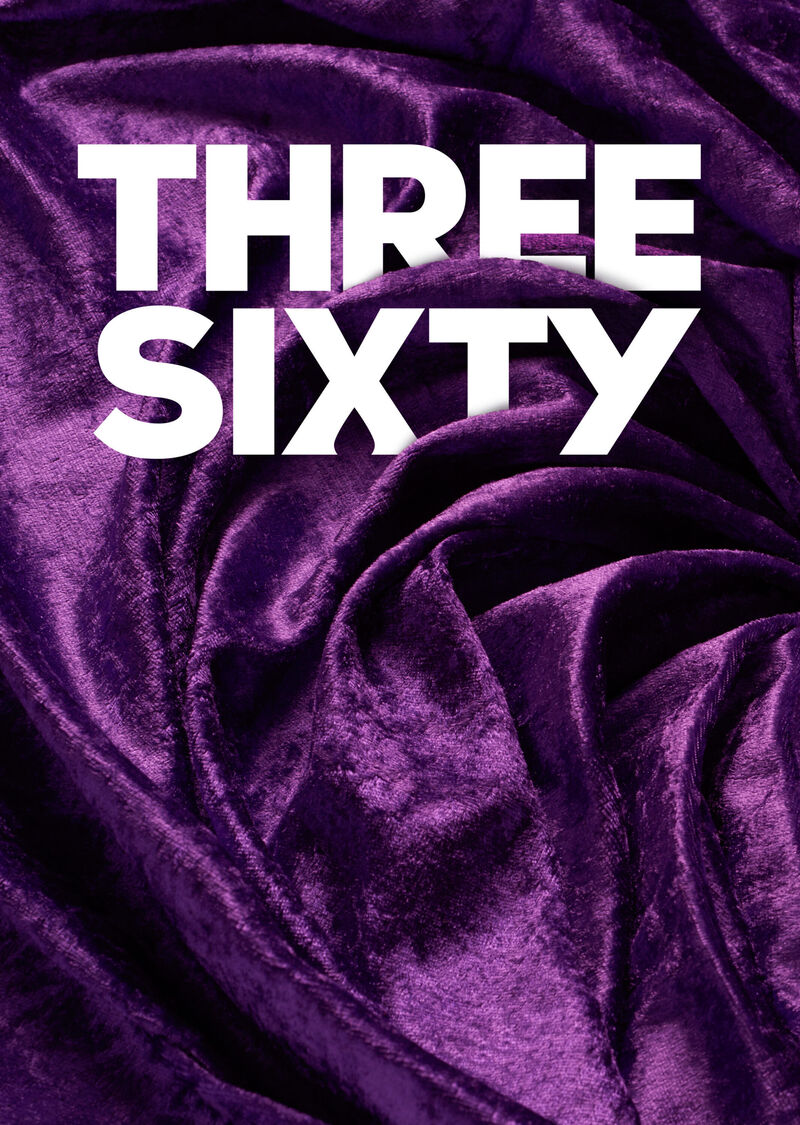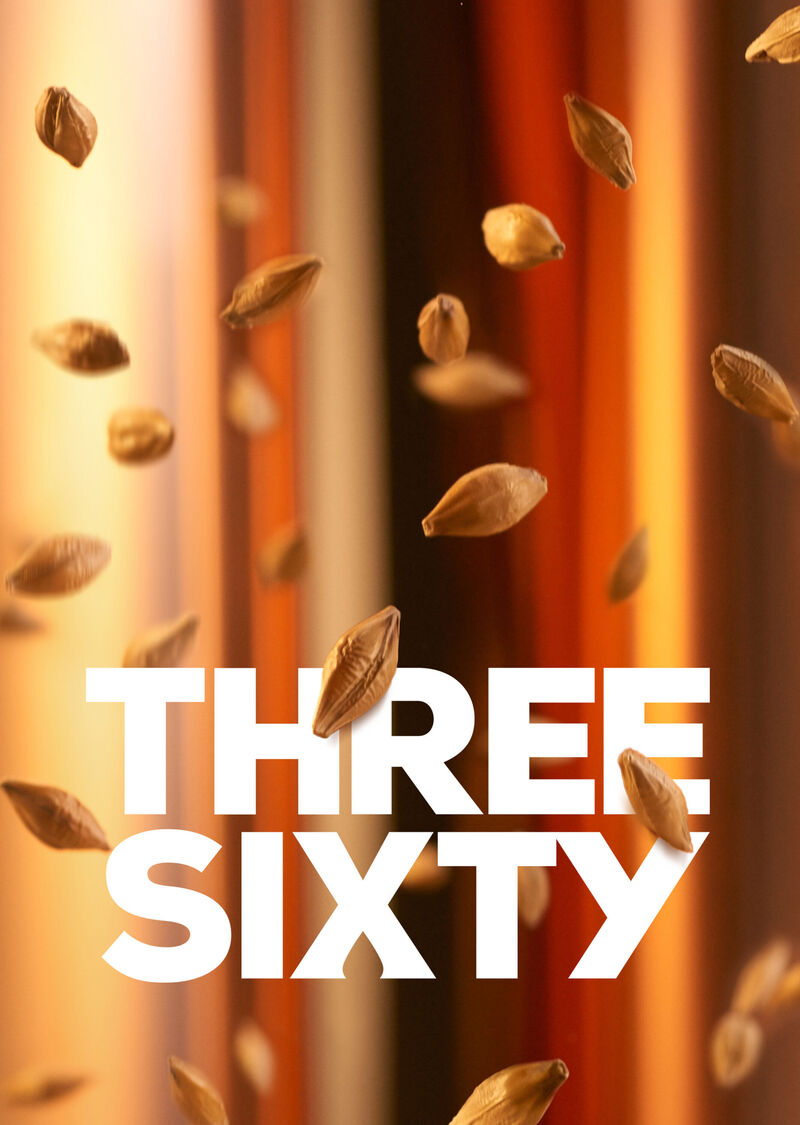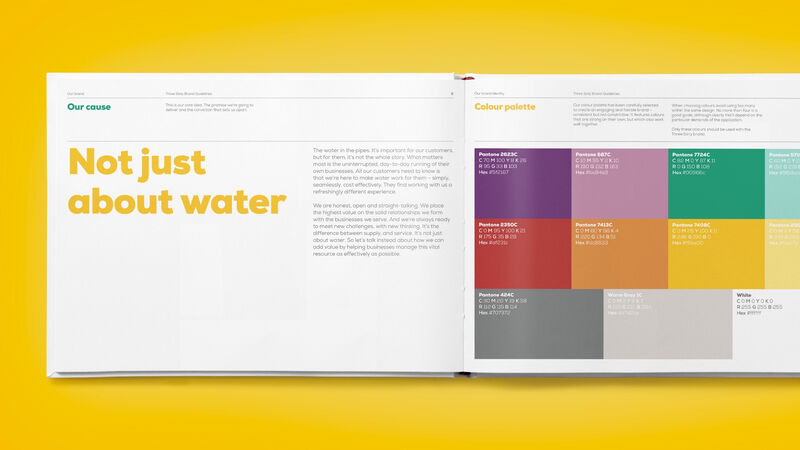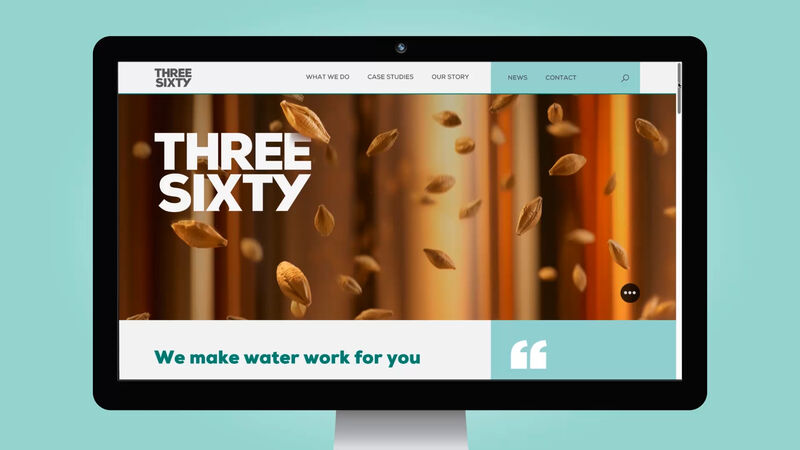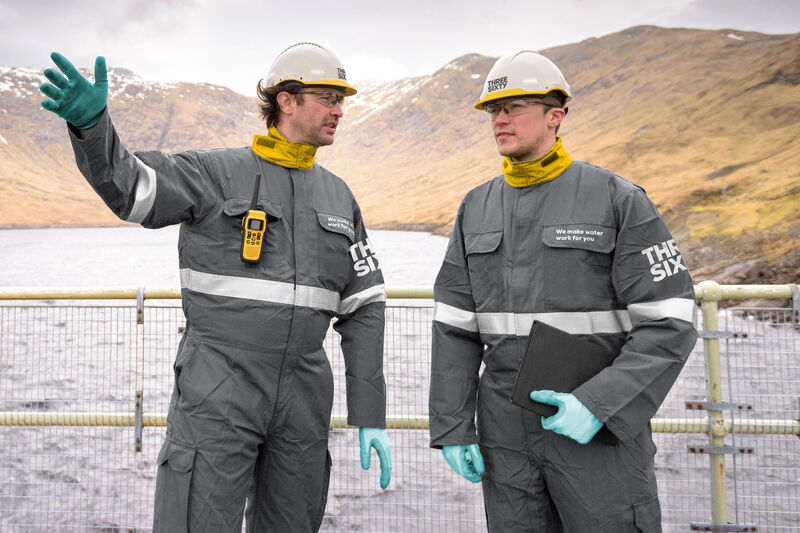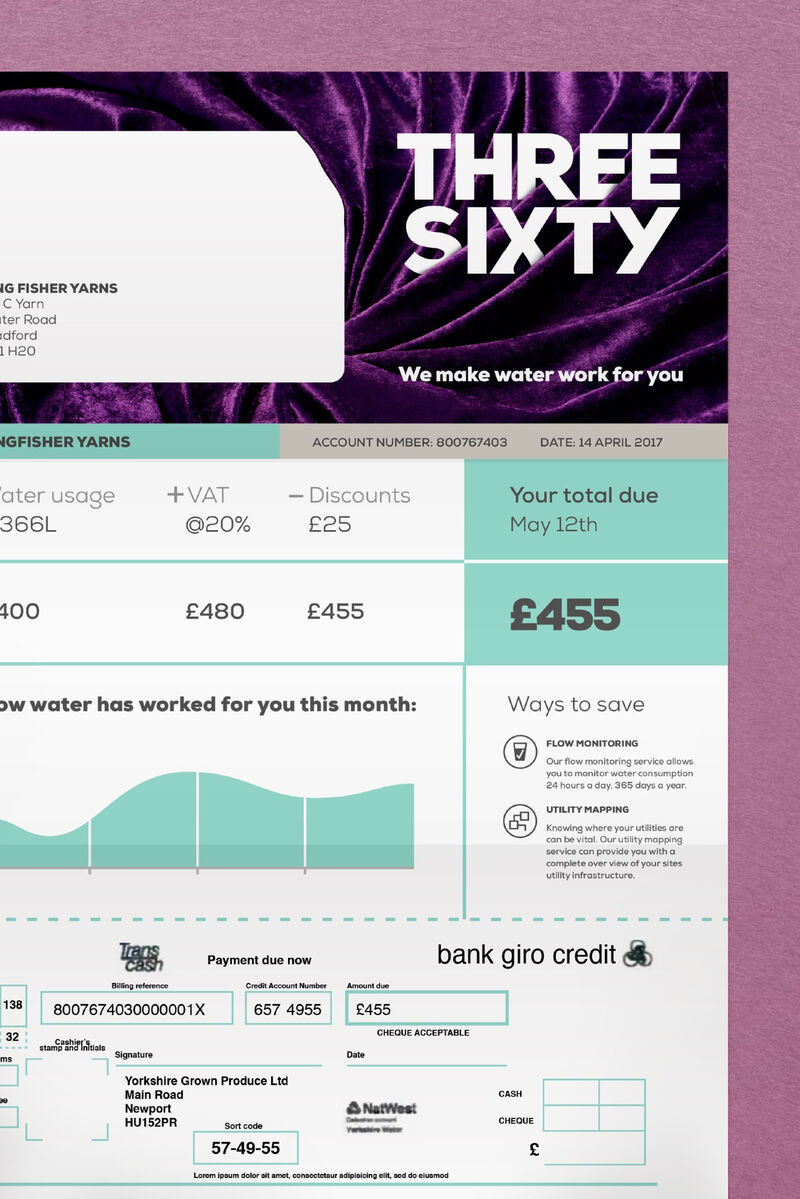 A unique brand creation that bravely disrupted and moved away from a category so focussed on water in the pipes.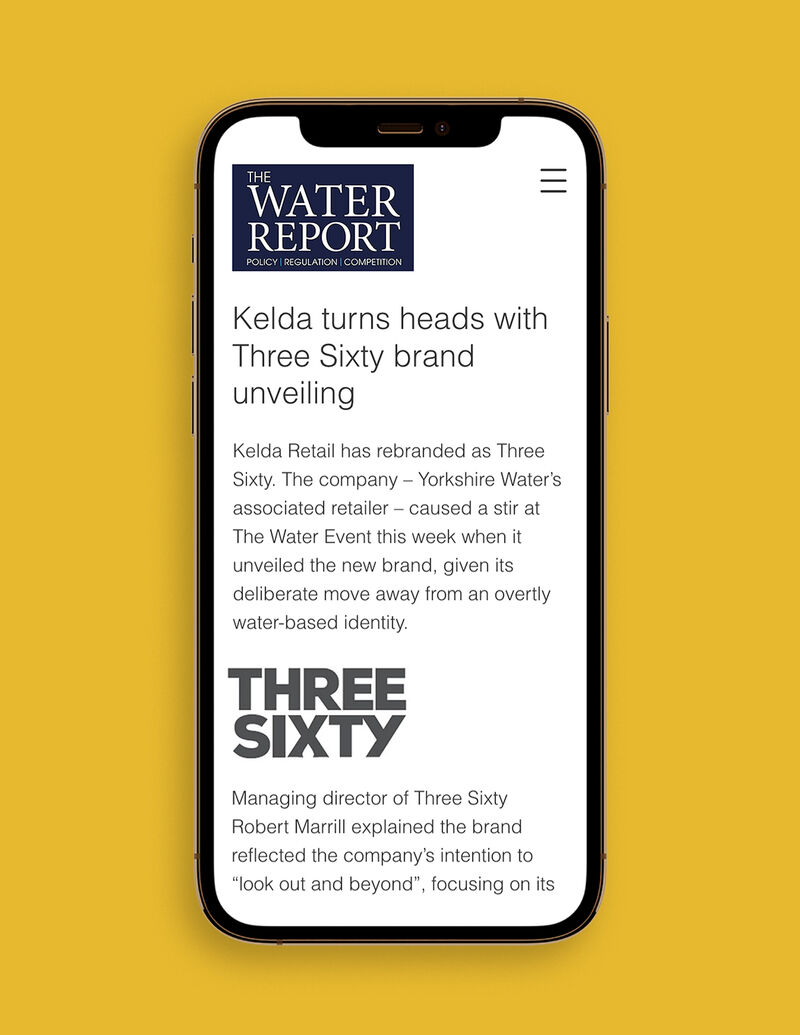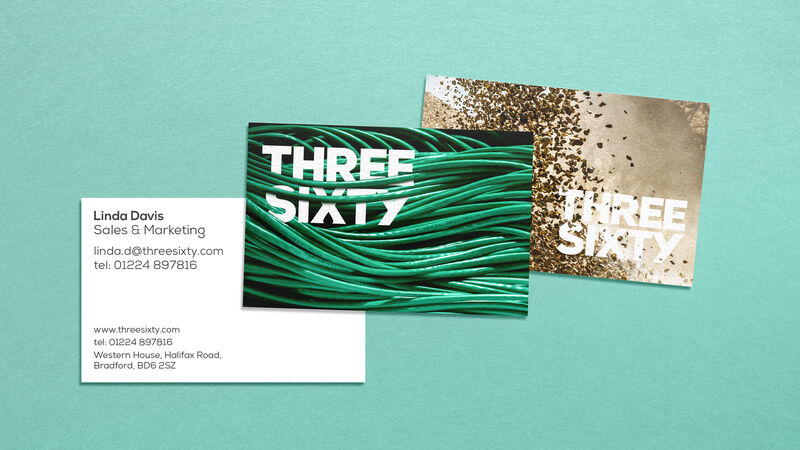 Let's create something
extraordinary
Find out how we can help you break through and do the unexpected.