SSE
Re-energising an energy company
Brand Identity
, Brand Strategy
, Brand Guardianship
, Brand Architecture
, Portfolio Strategy
, Brand Experience
, Brand Design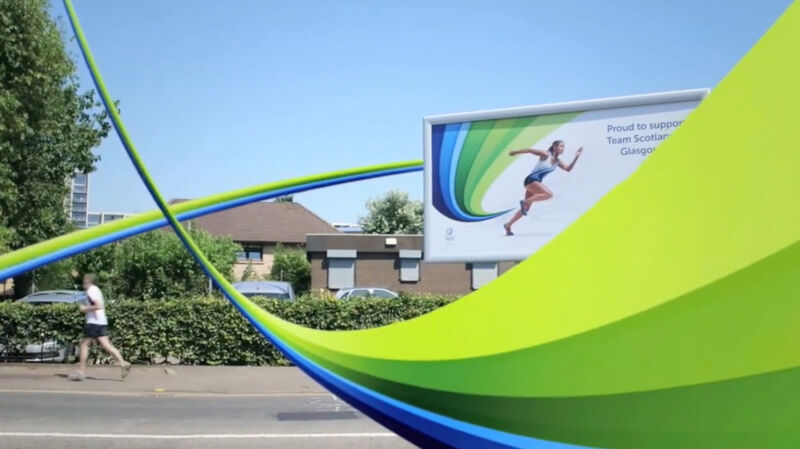 As a FTSE 100 company with over 10 million customers in the UK, SSE was surprisingly invisible. Time for Born Ugly to step things up a notch. We created a consumer-facing brand that allowed SSE to expand into added value areas beyond energy. By defining a framework for brand expression throughout the business, we created a more rewarding experience for customers. Oh, and we redesigned Wembley stadium as a result. Just saying.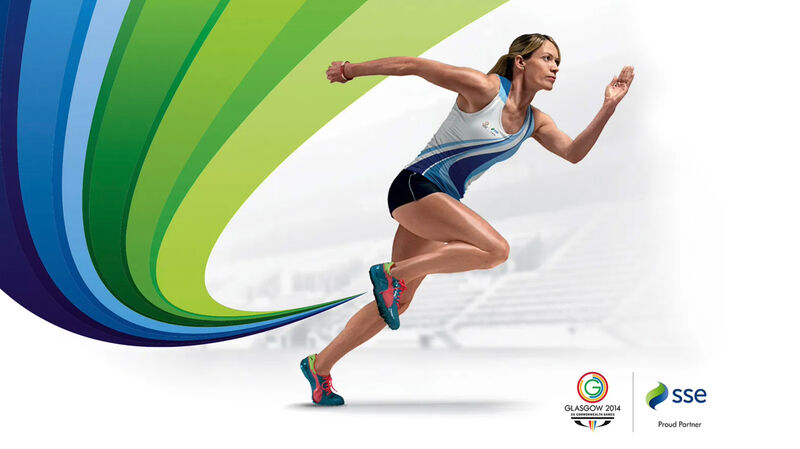 An energy brand needing energy
SSE was one of the big 6 UK energy firms but 71% of people polled had never even heard of it. Energy firms had been under attack by the media and workforces demotivated. Add to this the complication that SSE was made up of many companies that had been brought together with pre-existing names and brands. Our job was two-fold; firstly make SSE visible to the world. To feel like a credible, future-facing FTSE 100 company able to move beyond its core market of energy. Secondly unite the business under one SSE banner and motivate the teams to feel proud to work for SSE.
We needed to signal a change.
From corporate business,
to customer centric
Proud to do more
In a low engagement world, people don't expect much from their energy supplier – especially not from SSE, which, despite millions of customers, was almost invisible compared to other big players. Working with the team we uncovered a cultural truth; SSE people pride themselves on doing more for customers. Building on long-held values, we defined their brand story to introduce a re-vitalised personality and approach.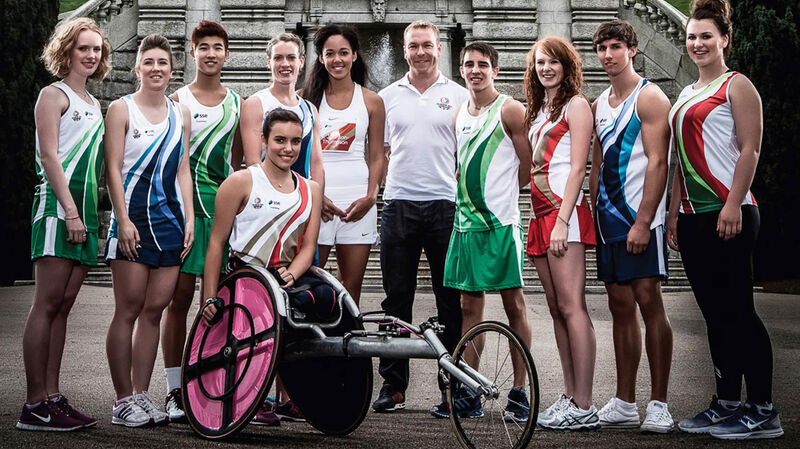 The Solution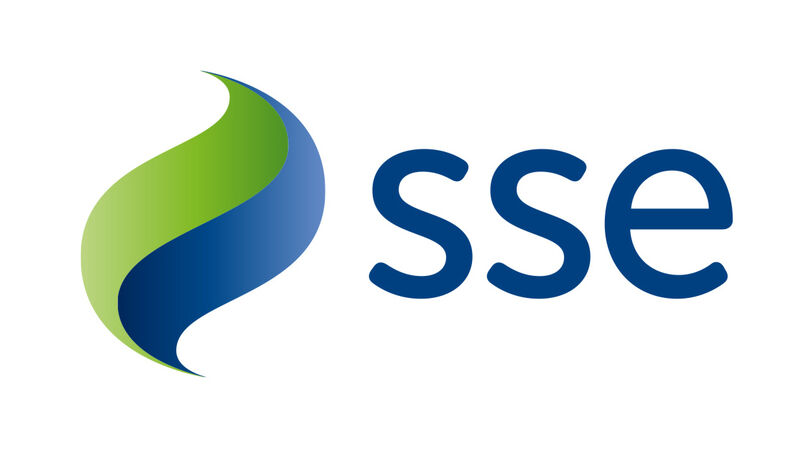 Small change fuels big impact
The brief said 'don't touch the logo' but, a small yet significant change signaled a new positive approach from the business, whilst retaining recognition from millions of customers. It became a springboard to create stronger, more ownable brand assets that worked across multiple channels and products. The approach helped take SSE into new markets, creating a clear strategy for uniting the different brands and businesses under the SSE banner. Internal teams were united behind the SSE vision giving them a clear tone of voice and a set of tools to express the brand point of view and connect more strongly with customers.
Dynamism and energy brought the brand to life both visually and verbally, expressed across everything from the sponsorship of iconic venues and the Commonwealth Games to reinvigorating internal and external initiatives. The rebrand took care of business and allowed SSE to expand into new and exciting areas way beyond energy.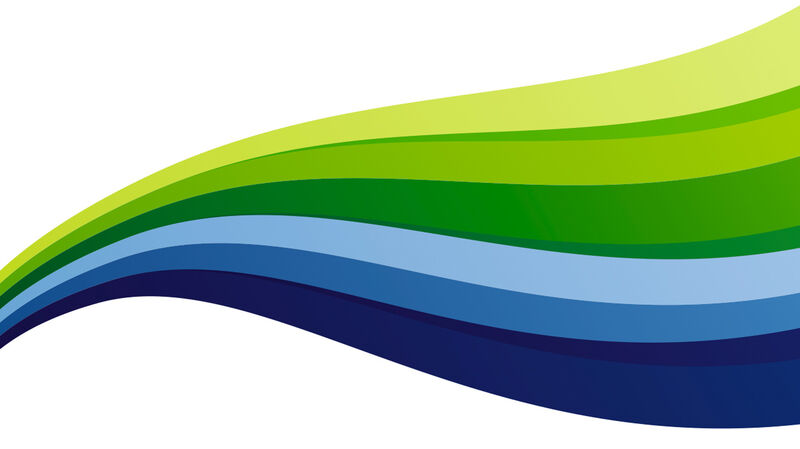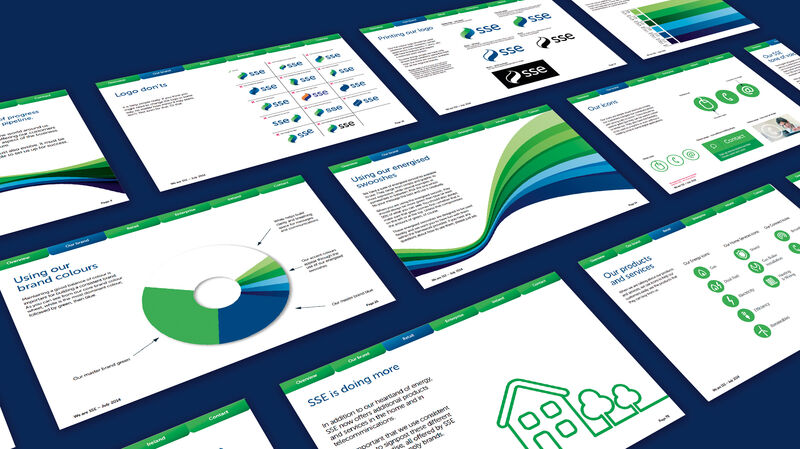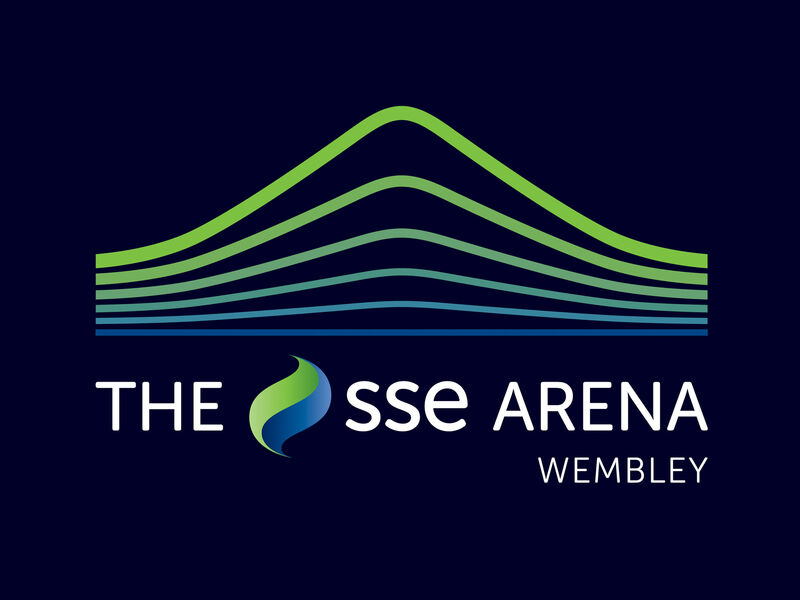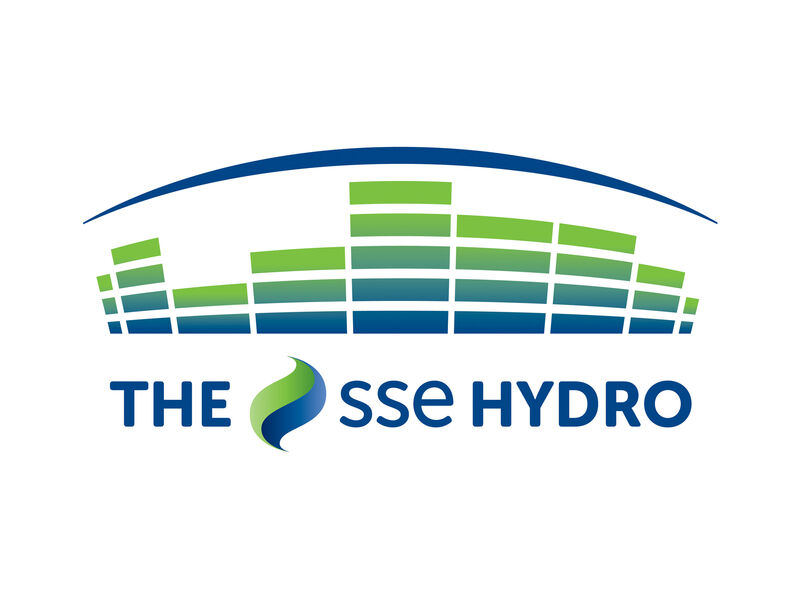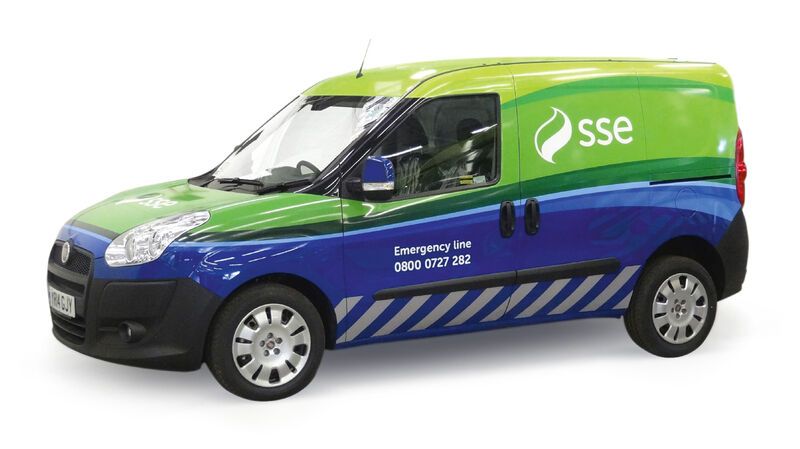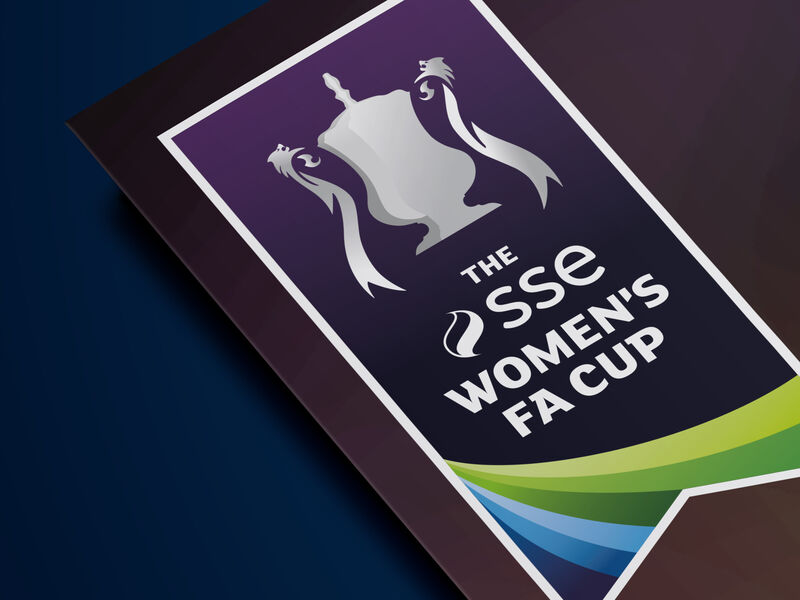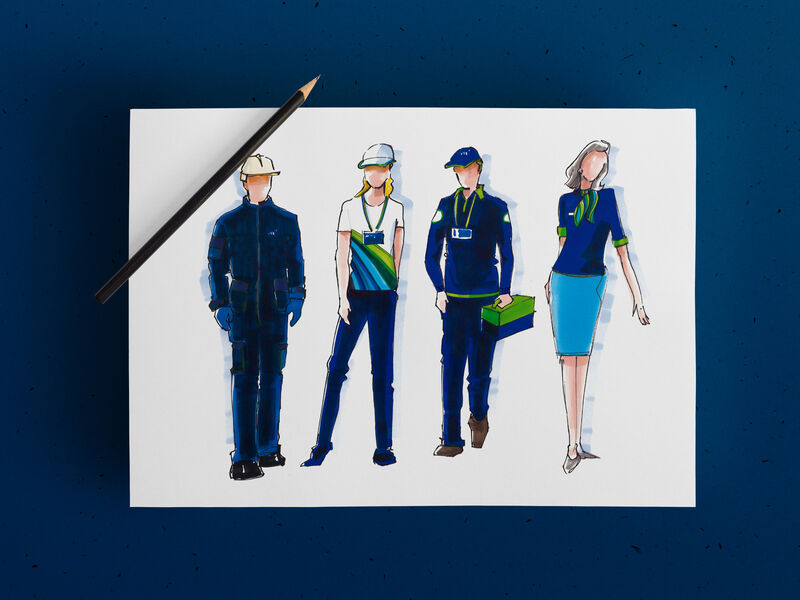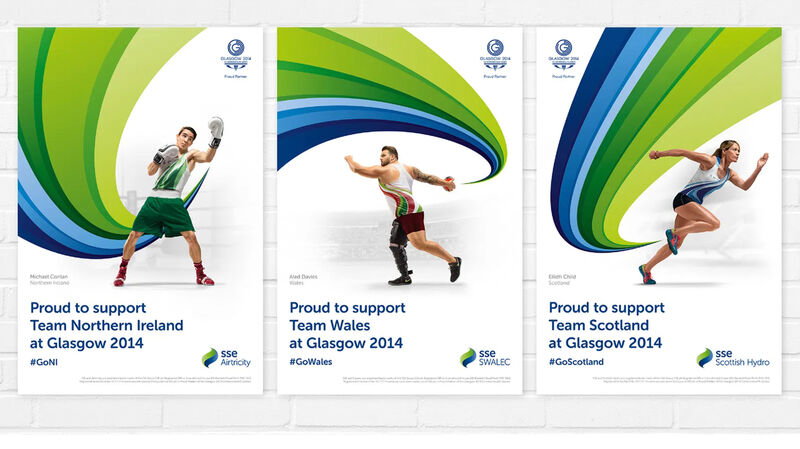 Energising emotional engagement
SSE increased its brand value by 8% and was the only one of the big six energy firms to have improved its position. SSE was transformed from an invisible company to an emotionally engaging brand that improved the customer journey and became the face of iconic venues and events such as Wembley Arena and the Commonwealth Games.
"Born Ugly have been instrumental in the development of SSE's brand strategy. They have worked across the entire business starting with retail and helped us develop a striking corporate design that is making a difference across the entire business."
Steven Knight
Chief Marketing Officer, SSE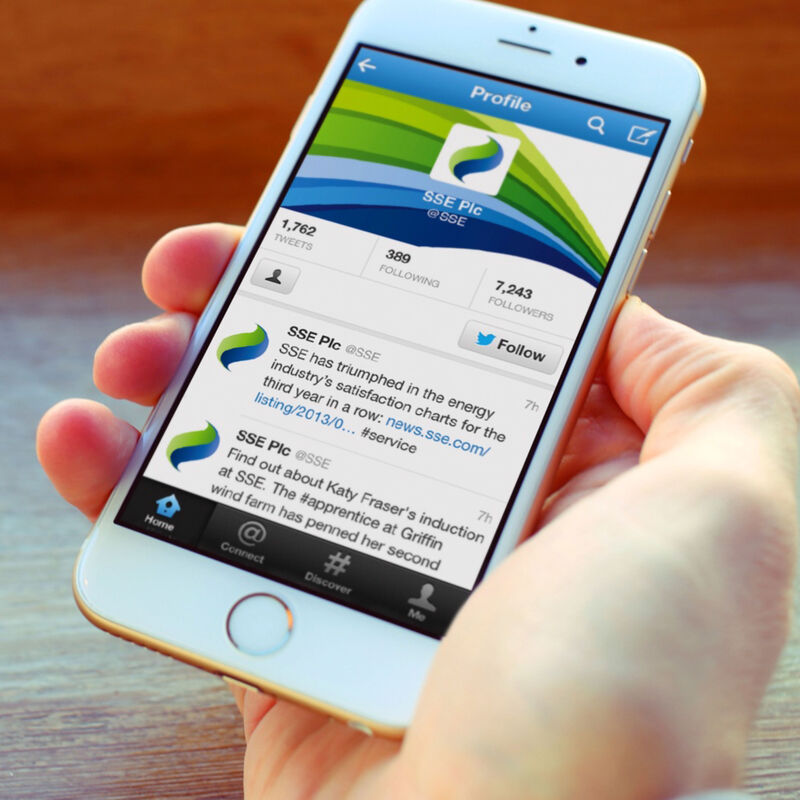 Let's create something
extraordinary
Find out how we can help you break through and do the unexpected.