Expertise
Extraordinary impact
Our experience, our expertise and our process are decades in the making, and our partnership boasts some of the best creative minds in the industry alongside a regular intake of bright, young and energetic individuals from some of the top Universities.
Creative problem-solving that delivers break-through solutions that challenge conventional thinking.
Brand Strategy

From brand consultancy & architecture to brand definition that makes impact.



Business Strategy

Transformational business vision & consulting services.



Innovation

Breakthrough product, service, experience, and marketing innovation services for value-creation.

Marketing & Product Strategy

Category redefining marketing & product strategies that unlock the potential of your portfolio.

Sustainability Consulting

Strategies for a positive impact on society and the natural world.

Employer Brand Strategy

Employee value propositions and employer brands that drive change from within.


---
Iconic brands that people can feel, experience and that make an extraordinary impact.
Brand & Brand Identity

Purposeful brands, iconically told.


Click here to find out more about brand design and brand identity.

Brand Experience

Physical and digital brand experiences that inspire all the senses.


Neuro-Design

Brands that pop, pick and stick through our Biomotive Triggers®.

Brand Guardianship

Brand protection and stewardship throughout the brand life-cycle.
---
Distinctive brands expressed through names and words.
Brand & Product Naming

Verbal and written articulation of brands & products.

Tone of Voice

Brands or businesses brought to life through words.
---
Big ideas and brand activations that touch the lives of customers and make a meaningful difference.
Campaign Creation & Activation

Big creative ideas and media-neutral activations that smash objectives.

Film & Animation

Production of internal and external video and motion graphics.

Brand Activation & Brand Sonics

Multisensory brand experiences that build brand iconicity.
---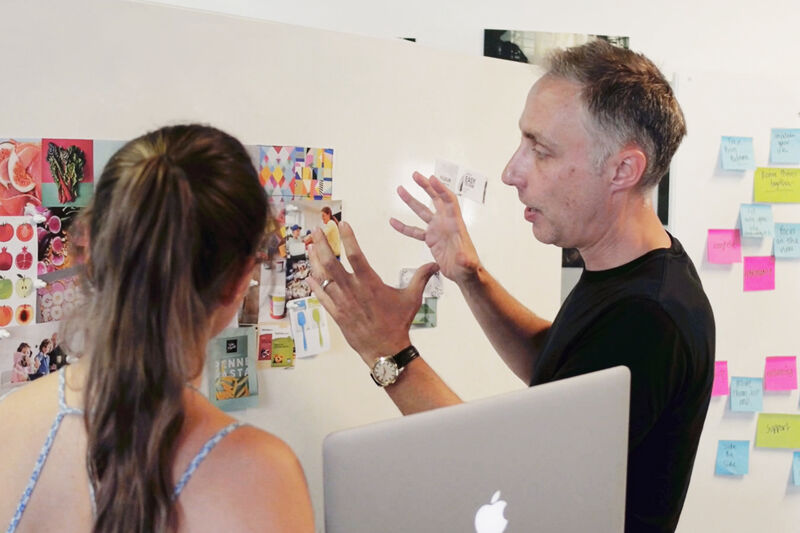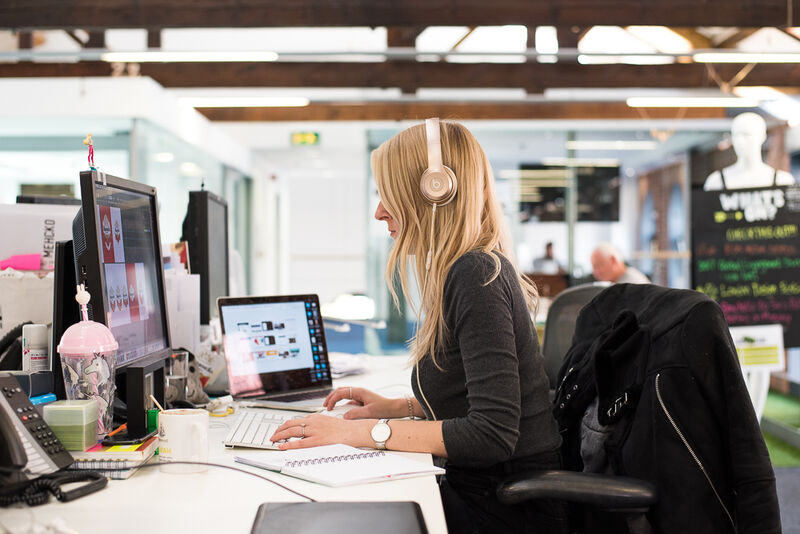 At Born Ugly we're not about buzzwords. So, when we say we are Agile, we mean we are Agile. We've married our tried and tested creative process with the latest Agile methodologies to create an iterative and effective approach that breaks through conventional thinking and that caters for everyone's way of learning, whether visual, auditory or kinaesthetic. Our Agile process is one of co-creation with clients and gets everyone involved to be clear on the challenge and identify your opportunities, maximising pace, budget and productivity.
Our credentials and back catalogue of effectiveness case studies are no happy accident. They are the result of years of development in unique tools and processes crafted and continually evolved over time. We are the early pioneers of neuro-design, maximising the sensory impact of your brand, both consciously and subconsciously. We 'design in' sensory triggers that pop, pick and stick to drive customer engagement, purchase intent and brand loyalty. The result? Brands that you can feel, experience, and fall in love with.
In today's world, we cannot pay lip service to the issues affecting our planet and the next generation. To this end, we enjoy having one of the UK's most respected sustainability experts on our team guiding us, and therefore our clients, in all aspects of the circular economy from the use of sustainable materials to carbon offset and energy-efficient delivery of brands from cradle to grave. And indeed Born Ugly itself is regularly audited for carbon neutrality.
Our experience spans across industries and continents, which means that we bring different perspectives, insights and capabilities to create richer, more meaningful solutions that make a positive impact no matter where you are in the world.

"Born Ugly pushed us out of our comfort zone in the best way, creating something that cuts through the noise and delivers a powerful message. Their process and vision highlighted opportunities far beyond our original brief and they continue to inspire us."
Matthew Glover
Managing Director of Veg Capital and Co-Founder of Veganuary
"Working with Born Ugly has been a delight and their work has made a powerful impact in a challenging category. They effectively manage projects spanning all corners of the globe, bringing consistency and considered design strategy to everything they produce."

Richard Moore
Design Director: Global Dish Care, Procter & Gamble
Let's create something
extraordinary
Find out how we can help you break through and do the unexpected.