At Born Ugly we believe in brands that are bold enough to affect change and aren't afraid to shake the standard. We turn ugly ideas into meaningful impact. We keep human experience at the heart of this; articulating your brand's personality so it provokes people, emotions and long lasting relationships.
Consumers don't simply buy a brand, they buy an experience. Our creative problem-solvers create brands with a beating heart that reach out and make meaningful connections. We deliver distinctive brands with break-through thinking; nurturing unconventional ideas to make a real impact. Our brand design experts will build on your brief and elevate early ideas into distinct brand design. We uncover and solve challenges you may not have known were there and turn them into opportunity. Whether repositioning an existing brand or entering a new market, the concept remains the same; design stand-out brands that reach towards consumers and connect.
DBA Design Effectiveness Awards
We work with the brave, be they big or small
We are award winning
Born Ugly brand design has transformed the brand positioning and experience of some of the world's most well-known brands. As well as repositioning existing brands, our design services have been responsible for the success of challenger brands and start-ups, and our work has been awarded and celebrated across the industry.
Best Implementation of a brand development project across multiple markets
Best brand evolution

Discover the power of Ugly
Throughout our 40 year history, we have challenged convention, and ourselves, to produce game-changing brands. At Born Ugly, the brightest minds in the industry work alongside unequalled knowledge and expertise. It's a combination that has won us over 280 industry awards for creativity and effectiveness. Awards are not our bread and butter but a marker of our continued dedication to deliver startling brand design that permeates human consciousness. Our enthusiasm for brands and the impact they can deliver is why we come to work everyday. What may at first seem inconsequential can, in fact, be the ugly that we are looking for and take a brand from ideation to extraordinary impact.
Our approach is both holistic and disruptive, colloquial and collaborative; understanding what is behind the brand is how we can design and construct a strategy and framework that delivers a concise and meaningful message. We think through every lens and are a team of strategists and designers with an unwavering commitment to the bold. We work for the big and the small and are interested in your brand no matter the age or market position. We find potential in the ugliest ideas and deliver cohesive brand design alongside strategy services to create brands that are iconic.
Tell us your ugly idea and let us show you how to make it extraordinary.
Brand Design for the brave

Our only requirement is bravery. Born Ugly works with the big, the small but mainly the bold. We work with you to take new ideas beyond rough thoughts and early imaginings, creating a world that consumers can step into. We find the challenge and face the fight that comes with every brief, using 40 years of problem solving to drive effective brand design and deliberate change.

A to B and back again
Our brand strategists create the nexus for your brand, creating your brand story and point of view to build the foundations for a brand that people will both experience and love. As a full service agency, we go on to create the assets of your brand and an activation plan that delivers meaningful disruption. Through thorough and immersive brand design your brand can tell a compelling story and break through convention.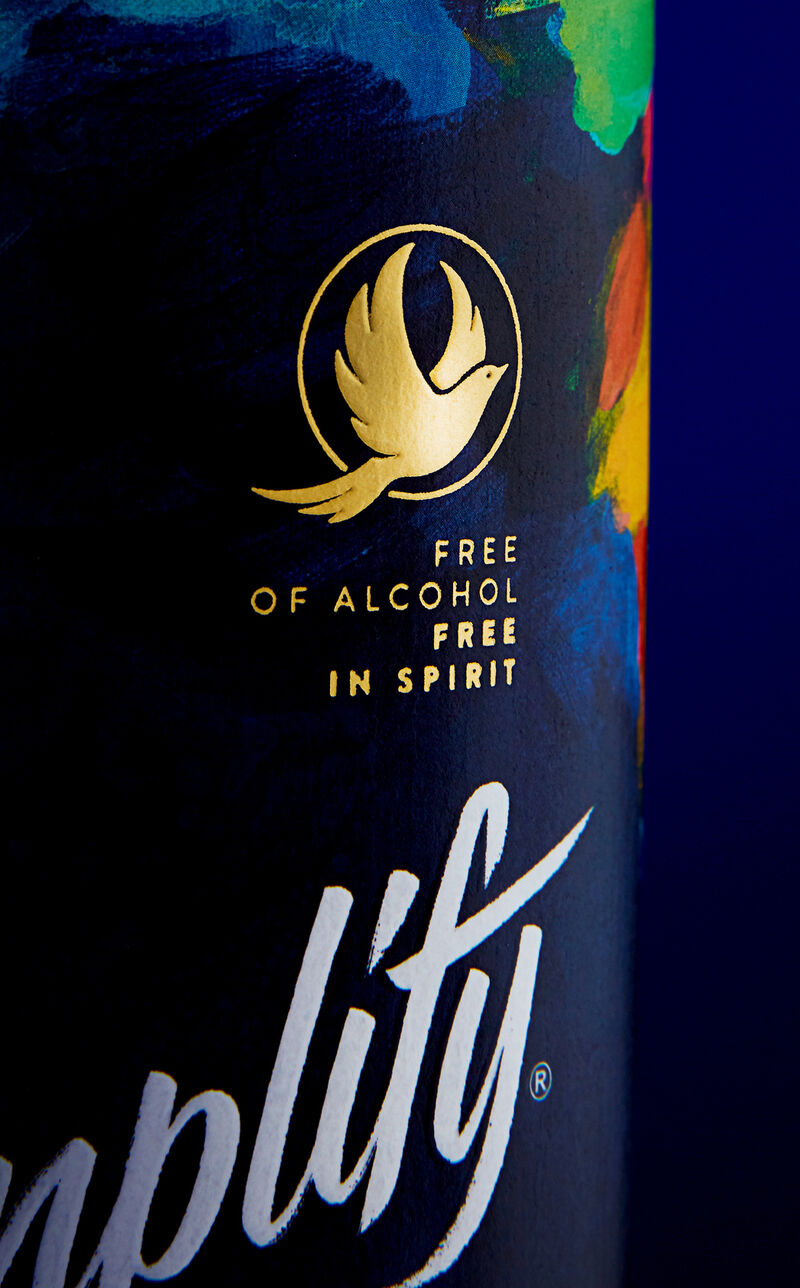 Our Process: From Ugly to Extraordinary
We delve deep to understand the context of your challenge
We roadmap the solution
We find the potential
We develop your brand positioning and point of view
We develop your brand assets
We activate your brand
A selection of the great work we've done
Extraordinary Brand Design
Born Ugly Bags a Bronze
Born Ugly wins bronze for Identity Design at the 2021 Drum Roses Awards.
Let's create something
extraordinary
Find out how we can help you break through and do the unexpected.