Carlsberg Somersby
Seeing the refreshing forest of flavour beyond the trees
Brand Identity
, Brand Strategy
, Brand Guardianship
, Brand Architecture
, Brand Design
, Brand Guidelines
, Packaging Design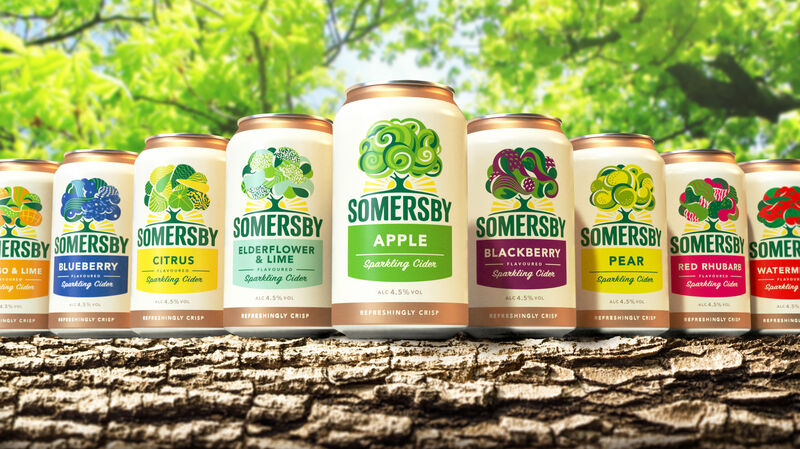 The rebrand saw growth in every region of the world in the first year
Somersby had built a strong emotional connection with consumers globally. But its distinctiveness was under threat with many new brands entering the market, in a sea of green labels and apple trees. Somersby saw an opportunity to become more than just a cider. A new brand positioning, 'Refreshingly Optimistic' promises that Somersby will always focus on the positive, encouraging consumers to unwind and embrace the lighter side of life. Expressed with the idea of a 'living tree' and we've been drinking in the brand's success ever since.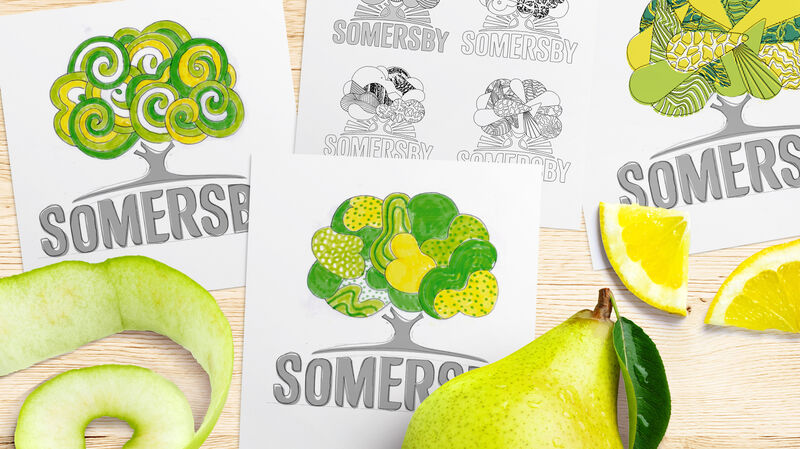 Can't see the forest for the trees
Somersby was already bearing fruit for Carlsberg across 60 countries. The cider brand had built a strong emotional connection with consumers around the world. But with many new brands entering the market, as a category leader, Somersby had the opportunity to elevate the brand and create something more than just cider. Carlsberg wanted to bring distinctiveness and simplicity to its multi-tier brand architecture, as well as flexibility to meet the needs of different market environments. The brand was ripe for a refresh.
Together we created a distinct brand positioning
Refreshingly Optimistic

In a time of growing consumer uncertainty and complexity, Somersby's opportunity was to create a culture of optimism, connecting with consumers' desire to see moments of happiness with friends and family. We created the 'Refreshingly Optimistic' positioning to address a growing need of its consumers to let off steam and unwind together with friends and to seek relief at low energy moments. And we repositioned the brand as an occasion based sparkling drink, rather than a traditional cider, to ensure consistency and ownability across markets.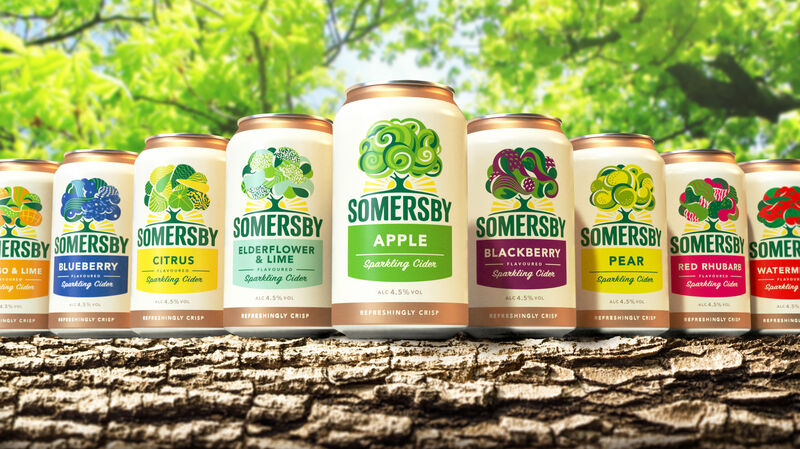 ---
The living tree
Moving away from the literal interpretation of an apple tree, an established category code, we developed the 'living tree' – a dynamic symbol with many expressions bringing the various flavours to life.

The unique and flexible design system future proofs the Somersby brand, and allows it to continuously refresh and evolve to deliver a consistent, yet differentiated brand experience.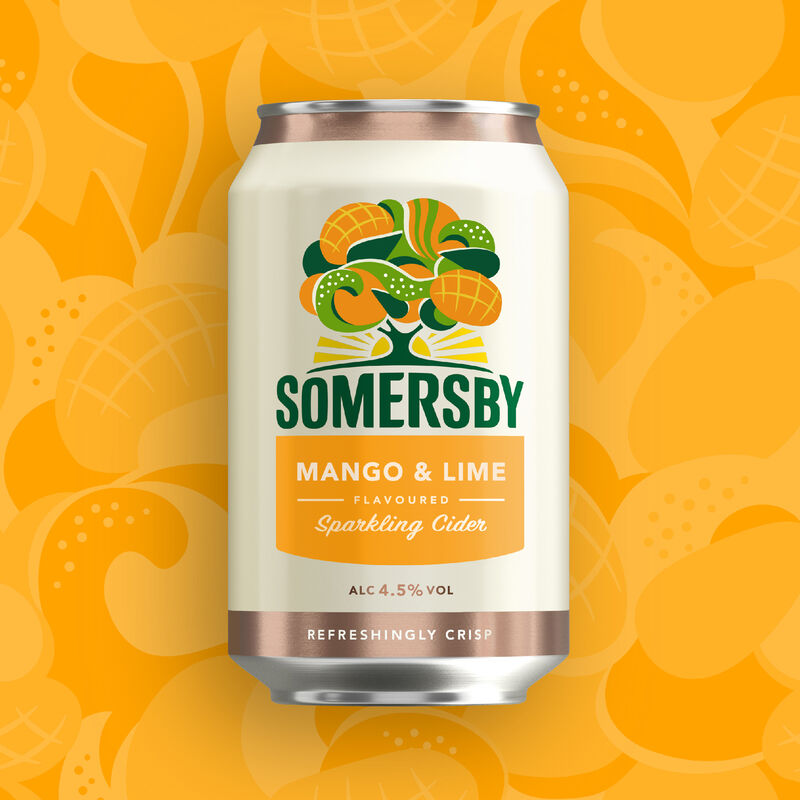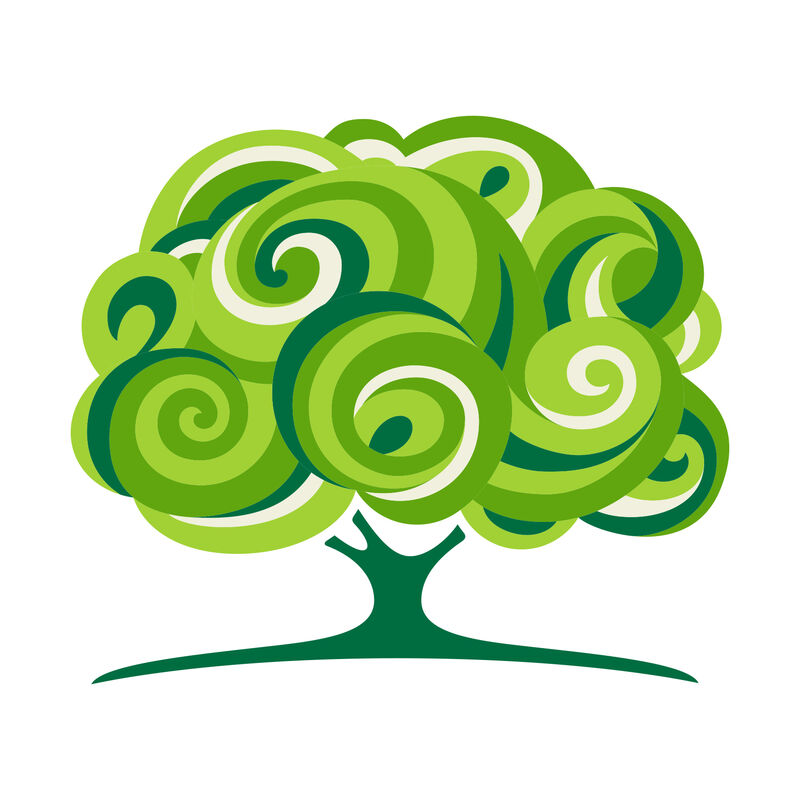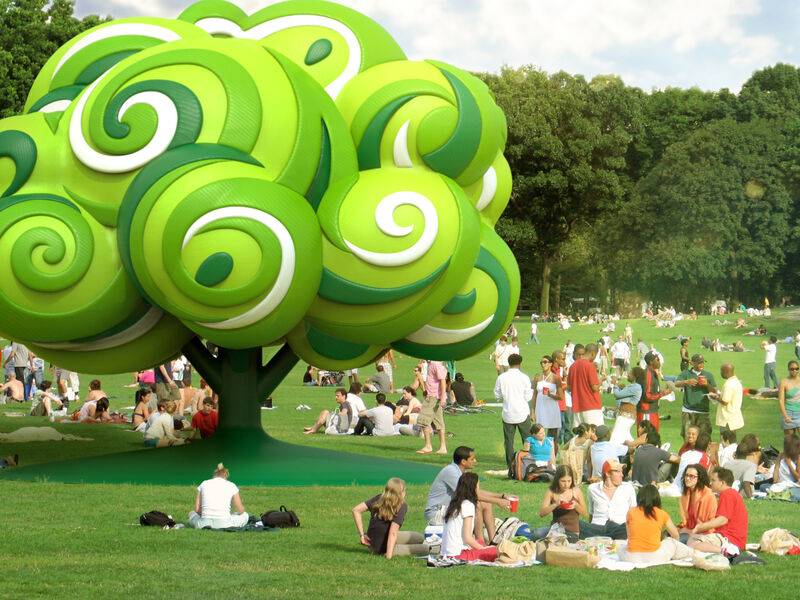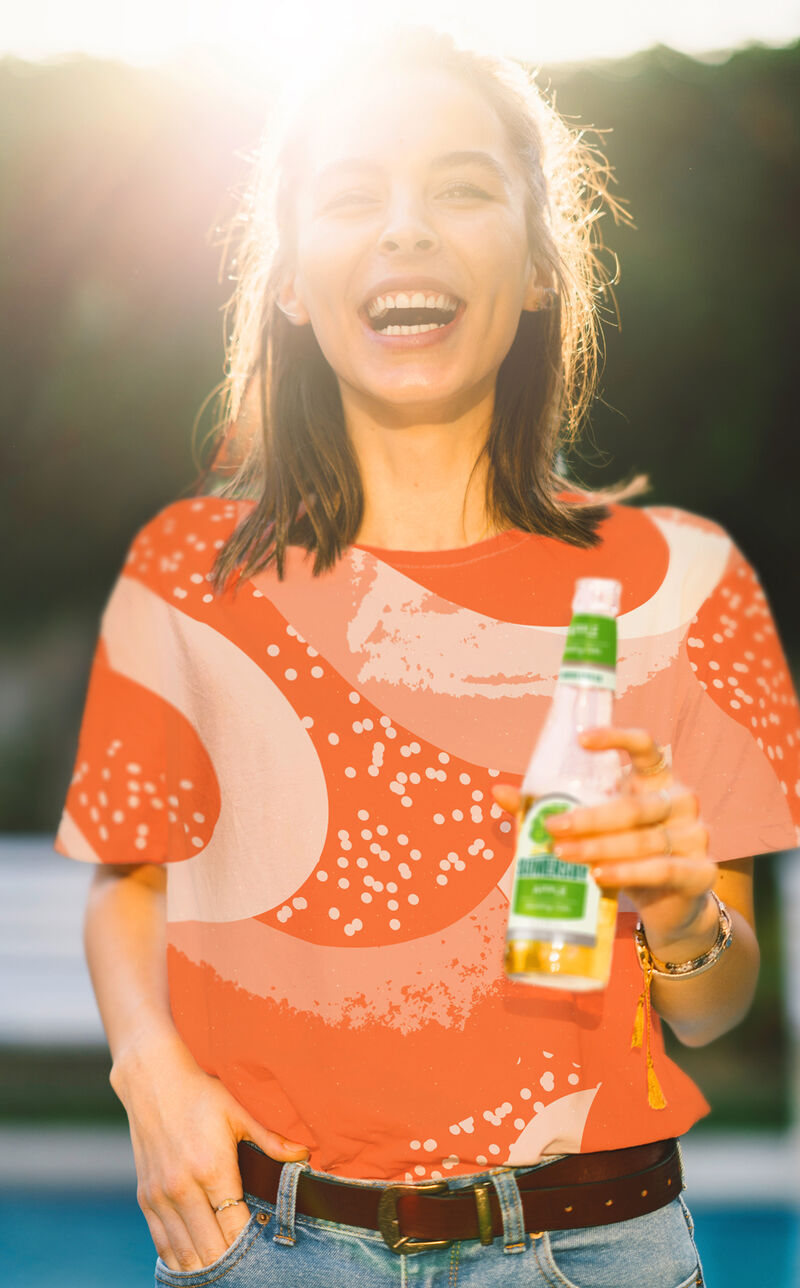 More than just a cider
Somersby has grown in every region of the world in its first year. This in turn has allowed further growth through the many successful new product launches that the repositioning and rebrand enabled.
While Somersby is a global brand, it's activated individually by local market teams, and in many cases, these local market growth plans have been smashed as Somersby has continued outperforming in the cider market.
"Our refreshed brand and scalable brand system now ensure that we can build the brand's distinctiveness across different market environments and different life-cycles of the brand without diluting the master brand. The refreshed Somersby positioning now perfectly encapsulates its positivity and warmth, creating a truly stand-out brand that is refreshingly different."
Pernille Arnt

Global Marketing Director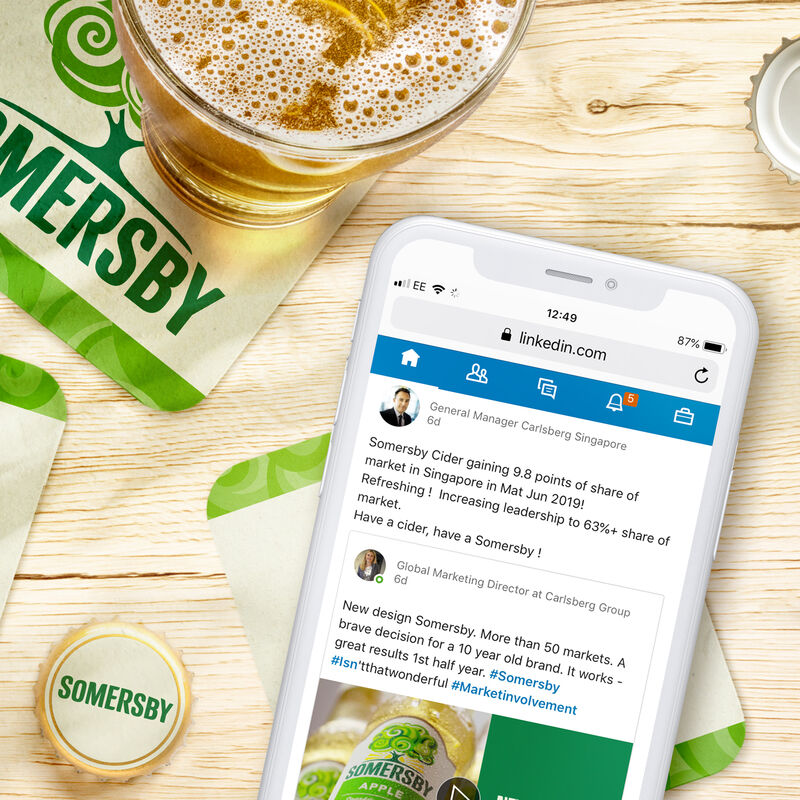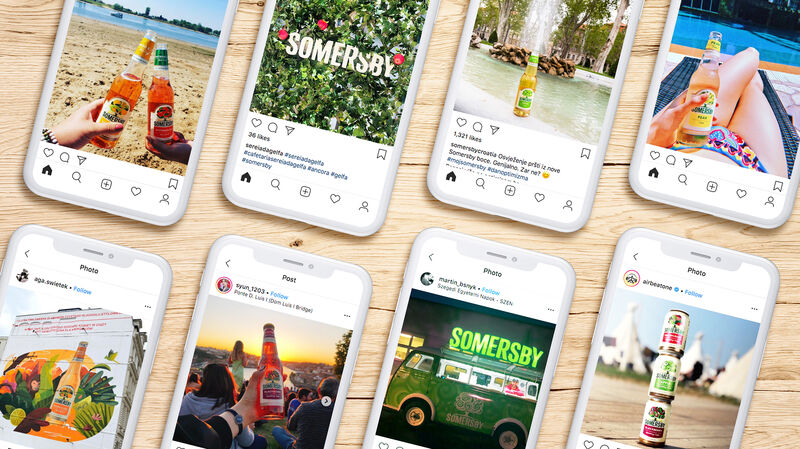 Let's create something
extraordinary
Find out how we can help you break through and do the unexpected.