The Ironworks
Forged from the past, built for the future
Brand Identity
, Brand Strategy
, Brand Guidelines
, Environmental Design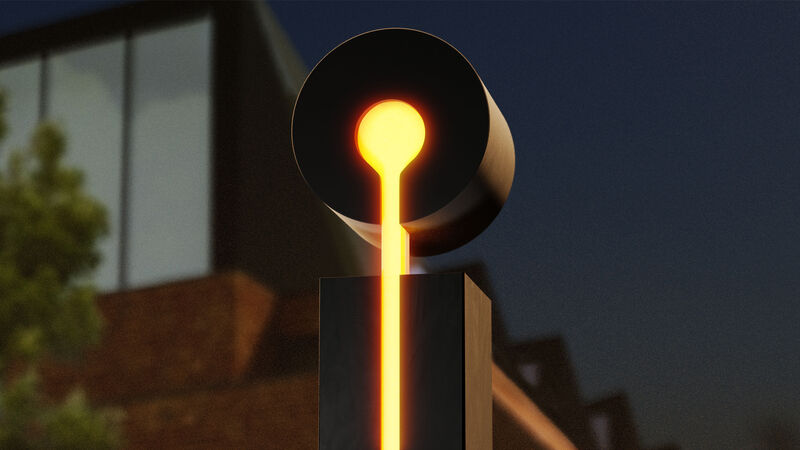 50% of homes sold within 9 months of identity launch, despite the market shift towards more rural locations due to the Covid-19 pandemic
Rising from the ashes of an industrial past, The Ironworks is a symbol of Holbeck's (Leeds, UK) pride and heritage. The development, as well as its brand identity, needed to carry forward the area's rich history of creativity, becoming a hardened beacon of strength in the area as time passes.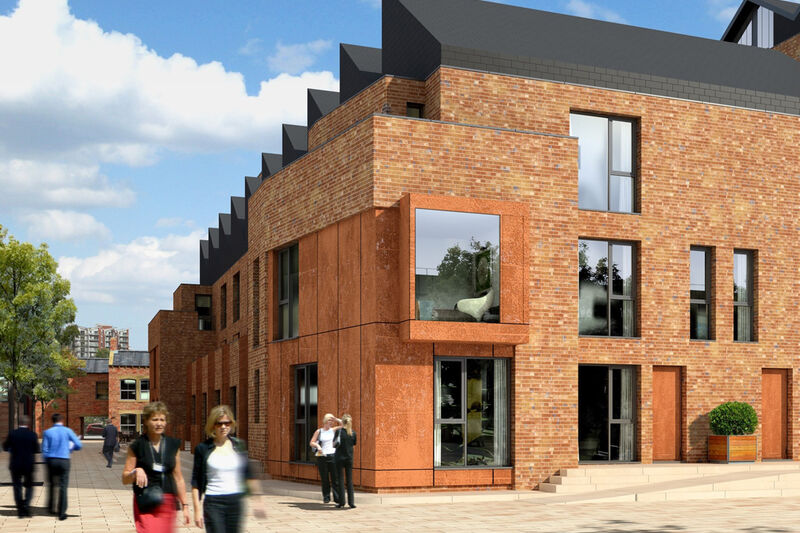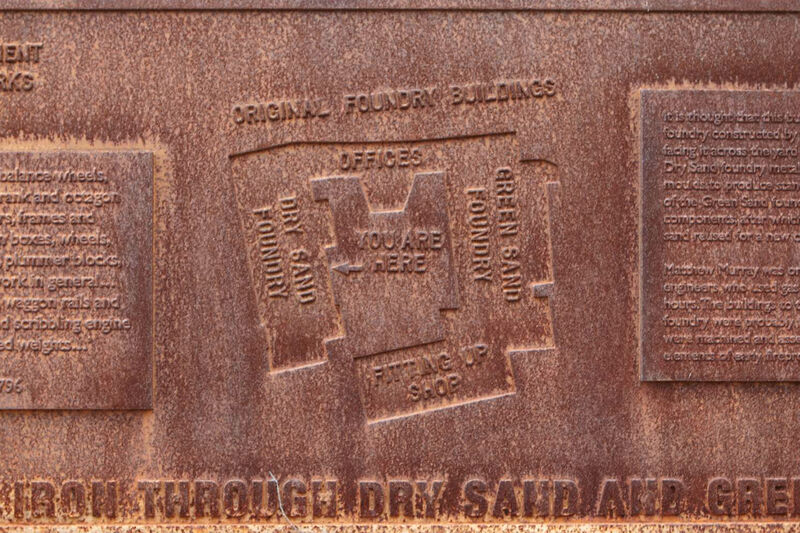 Modern living in an area rich with history
Holbeck Urban Village in Leeds has a rich, industrial heritage. But as the city becomes more attractive to the creative and tech-savvy urban dweller from all over the country, the challenge was to build a brand that respected the heritage of the area whilst speaking to the needs of people looking for a flexible living community fit for the modern digital age.
Not just building,
building a community
A symbol of pride and heritage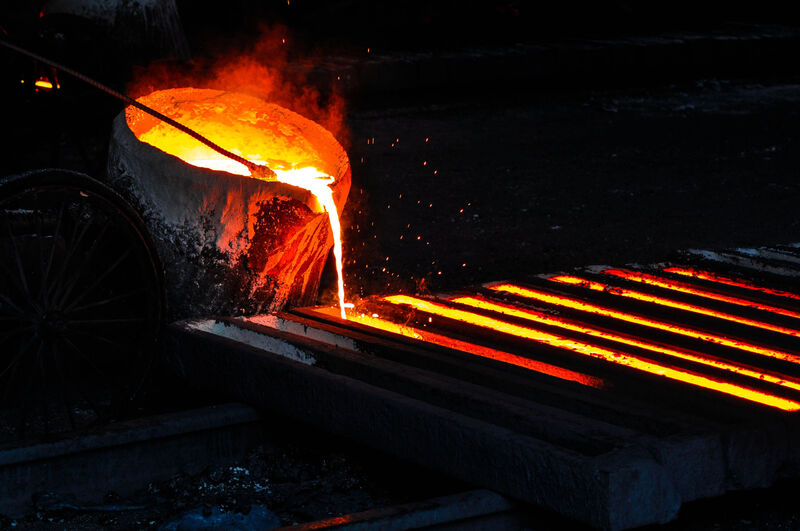 Working collaboratively with both the client and the architect, the brand positioning reflected their ambitions, embracing the industrial past for a liveable future. This laid the foundations for a modern and vibrant visual identity.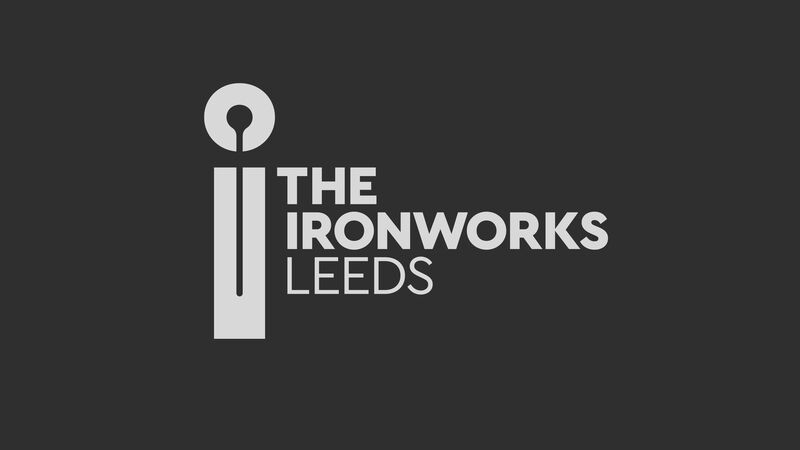 Ideas for The Ironworks logo originated from the historic forge, incorporating it into the first letter. Inspired by textures and shapes found around The Ironworks development, a new font and a range of flexible design elements were created to be used across the digital spectrum. The single line illustrations were influenced by movement of hot melted iron, denoting energy and movement forward but also providing some personality that reflect the friendly Northern attitude of Leeds.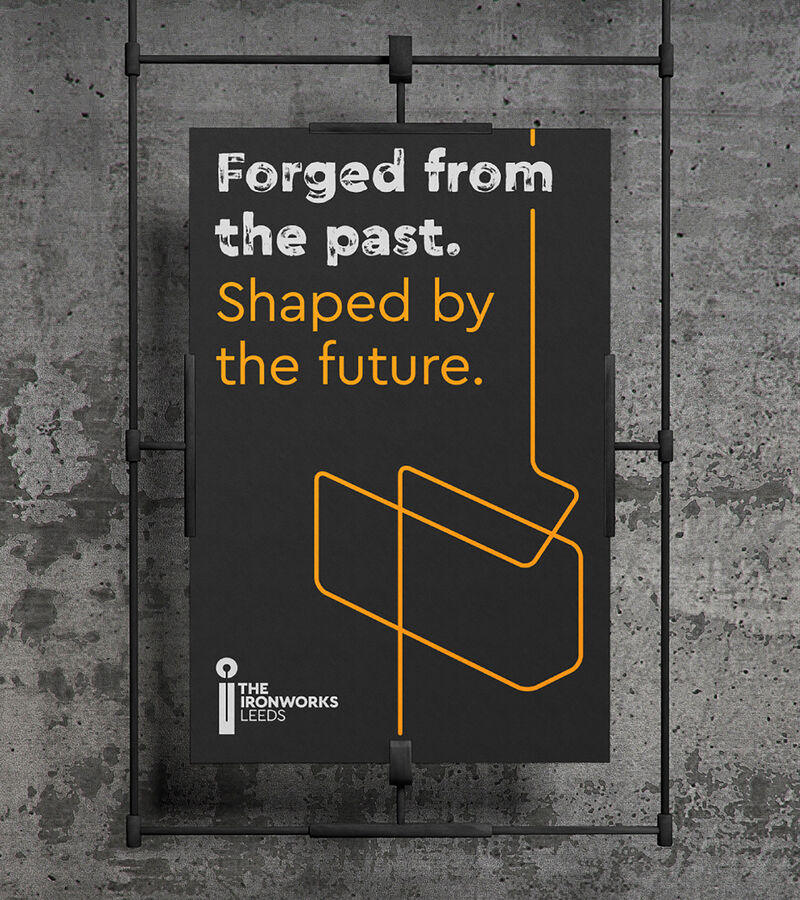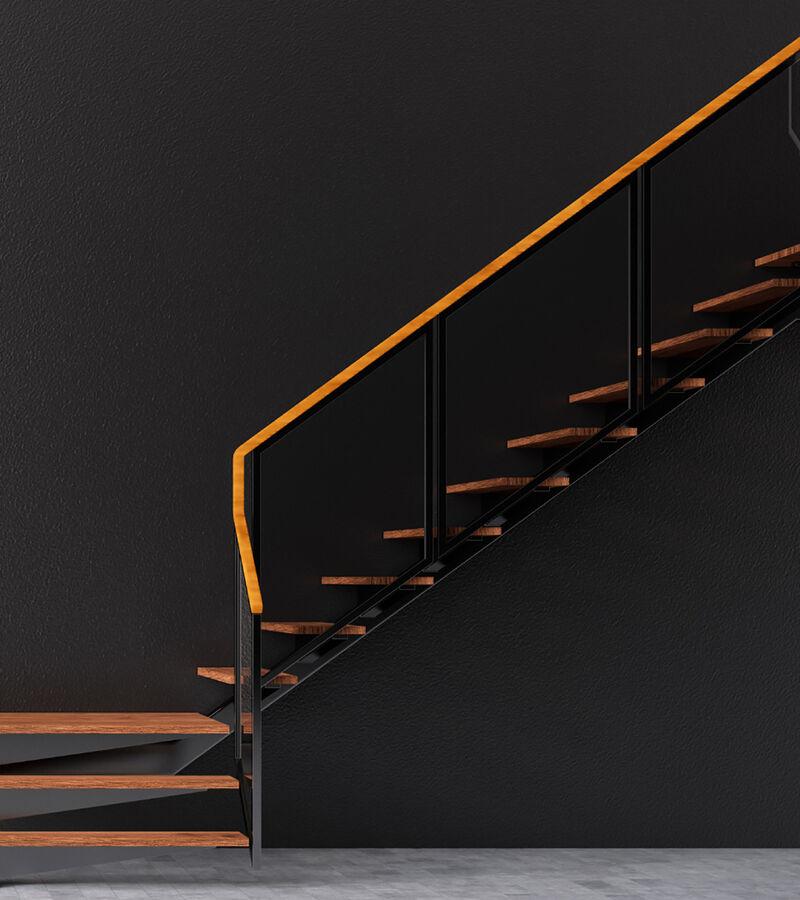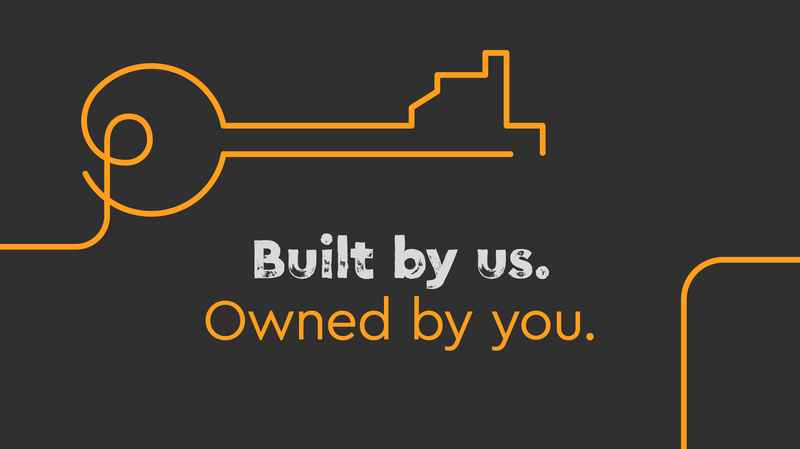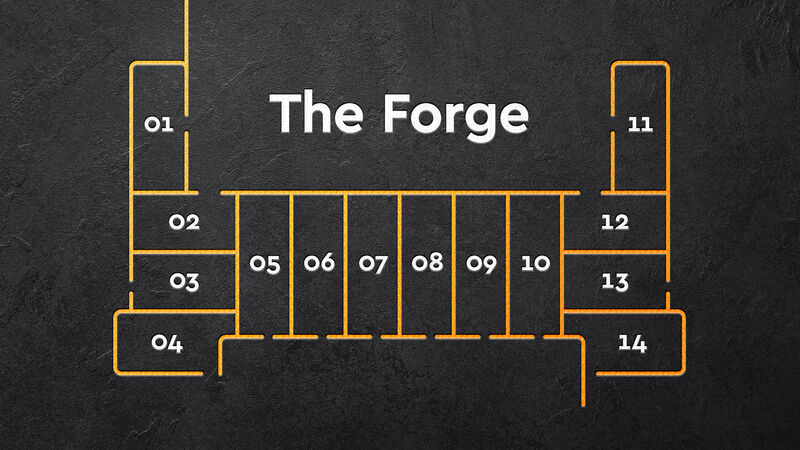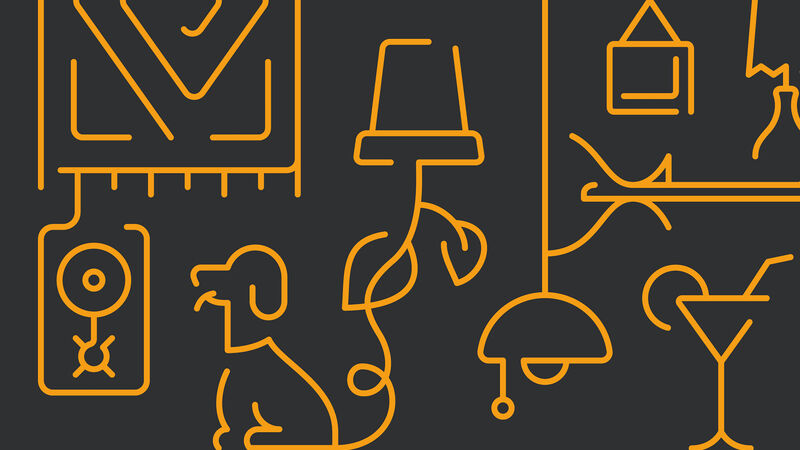 "Born Ugly embraced our ambitions for the development from day one and have been fully supportive every step of the way. The visual identity looks fantastic. The simple, but flexible design has helped us tell our story in engaging ways across multiple channels and has helped us stand out from the competition"
Honor Massarella
Igloo's Development Director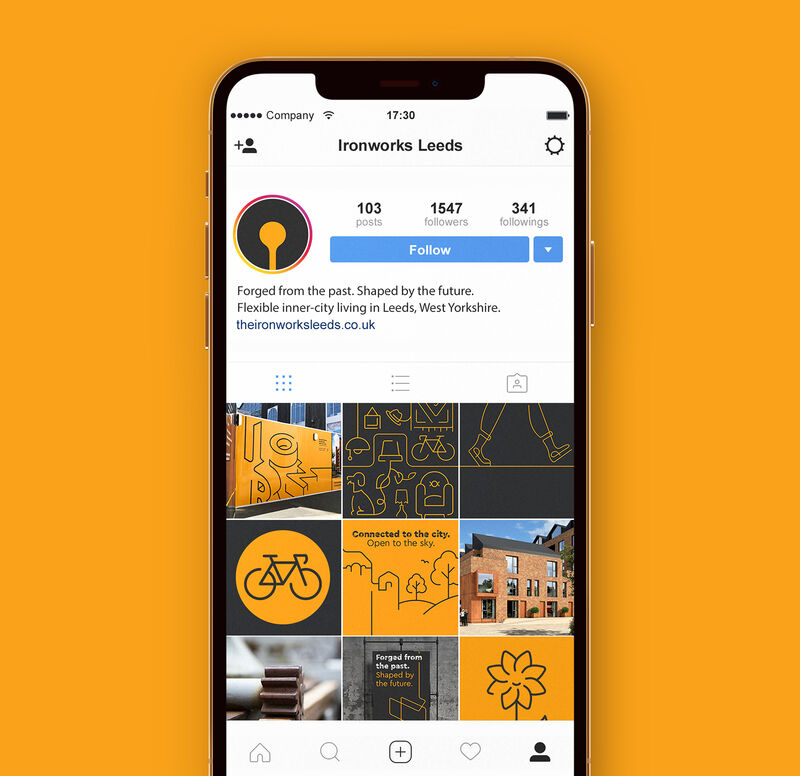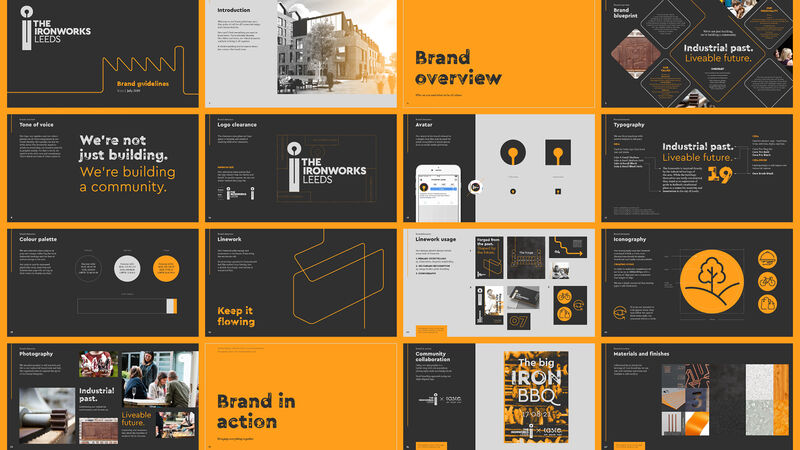 Let's create something
extraordinary
Find out how we can help you break through and do the unexpected.