At Born Ugly, we create iconic brand experiences that change the lives of those who feel their impact. As a brand consultancy with over 40 years experience, we have worked with, and developed, instantly recognizable brands that connect with hearts and minds. Our brand experiences reach consumers both consciously and unconsciously, to make meaningful connections that make a difference.
Our brand experience services combine agile problem solving with insight driven creative. Our team of activators bring diverse perspectives, backgrounds and thinking to every brand experience, finding the potential in every idea and sparking transformative solutions to your brand's challenge.
DBA Design Effectiveness Awards
We work with the brave, be they big or small
We Are Award Winning
With 40 years experience in retail and consumer brands, it's no surprise we've won awards across the board. Our brand experience services have helped products and services grow exponentially and make extraordinary impact. We're proud of our work and proud to be recognised for it.
Best Implementation of a brand development project across multiple markets
People's Choice Award - Branding
We're not born yesterday
With over 285 awards for creativity and effectiveness under our belts and working across six continents, Born Ugly creates brand experiences that make an impact. We are for the bold; we help you make the decisions that transform your business. We help make brave safe, using collaborative, creative problem-solving methodologies alongside trusted agile principles to make brand experiences that pop, pick and stick.
At Born Ugly our expert strategists and brightest creative minds break through convention to create brands with extraordinary impact. We put human-centred thinking right at the core of everything we do. Because only when your customer can feel it, does your brand become extraordinary.
Work with ugly...
Extraordinary Brand Experience
At the beginning of every brand experience is collaboration. We believe that to find an idea that has potential, you need to go deep beyond the brief to uncover the true challenge and opportunity for change. This process is the same for start-ups looking to disrupt the market or big brands in need of more meaningful consumer connections. We think through every dimension until we find the potential that will unlock your brand's ambition.

Category changing
At Born Ugly, we work with those that have the vision to create something bigger and to break with convention. We build immersive brand experiences and consumer interactions that engage and challenge.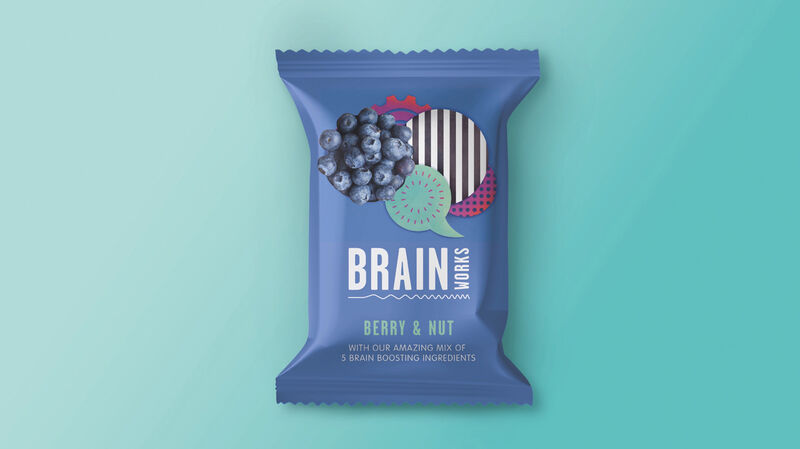 From raw potential to extraordinary impact
Ugly ideas and raw potential
Look beyond the obvious
Find the unconventional
Activate opportunities
Extraordinary experiences

A selection of the great work we've done
The Born Ugly Experience
Born Ugly Conquer Yorkshire Three Peaks for Mind UK
The 14 strong Born Ugly team completed the challenge in under 12 hours, raising a whopping £1420 for Mind UK.
---
Let's create something
extraordinary
Find out how we can help you break through and do the unexpected.