Creative Design Consultancy
We find the potential for extraordinary in every challenge. Our agile approach to creative problem-solving ensures that no challenge is too big or too hairy for us to solve. Whilst commercial effectiveness is our goal, societal impact is what drives creativity at Born Ugly. Which is why we don't simply take a brief at face value, we look for the opportunity within it.
At Born Ugly, our team of strategic and creative experts unpick the opportunities hidden in your challenge to create brand solutions that make a meaningful change to those who experience their impact. With a 40 year history in branding and design, our process begins with a single belief in extraordinary potential. We keep human-centred thinking and experience at the centre of our creative design. At Born Ugly we deliver creative design that people can feel.
DBA Design Effectiveness Awards
We work with the brave, be they big or small
We Are Award Winning
As creative design experts, it's our job to communicate brand messaging clearly. Our unconventional approach and determination to create the extraordinary has seen us win multiple industry awards and be recognised for our ugly ideas and ability to maximise potential.
Best visual identity from the food and beverage sector
Best use of packaging

We're not born yesterday
With 40 years at the helm of award-winning design and creative branding, we've developed and launched iconic brands that have made a real impact. We do this by combining industry experience with agile ways of working and creative problem-solving. Our work has won 255 awards for creativity and effectiveness. And whilst awards aren't a measure of success, we respect them as a marker of our team's hard work.
At Born Ugly, we challenge convention to deliver breakthrough creative solutions that go beyond just aesthetics to produce engaging, meaningful and enduring consumer experiences, and that make an extraordinary impact. We understand that the end product is the experience your consumer feels.
Working across six continents, our work has made a mark throughout the world. Our diverse experiences and unfiltered collaboration produce instantly recognizable brands, products and services. From ideation to end result, we seek out the bold and tell distinct stories. Our process is energetic and unrelenting. We are for the divergent thinkers and the change makers. We are Born Ugly.
Contact us today and create meaningful impact.
Distinctive Creative Design

At Born Ugly we get under the skin of a brief. We produce creative design that delivers an impact, and puts people at the heart of it. In a time of great acceleration, we go deep to uncover the real challenge and chase down the lightbulb moment that will make the biggest impact. Our creative design strategists and ideators bring their diverse experiences to every task. As a leading creative design agency, we disrupt accepted conventions and turn big ideas into brave concepts.

A Full Service Way of Thinking
It is our job as Creative Strategists to read between the lines of a brand and a brief. We work with you to decipher the meaning your brand will hold in the minds of your audiences. Then dimensionalise that meaning into creative design assets that tell your whole story. Using research, insights and collaboration we undertake rigorous back and forth to find the thing that makes your brand and your message stand out. This isn't simply about packaging or pantone refs; the creative design process listens to the beat of your business to produce the physical assets that tell your story.
As a creative design consultancy with a strategic mind, our brand activators first develop your brand assets and key messages. We look at your brand through every lens, uncovering the challenges you may not know existed and using them as a catalyst for creativity. From here, we develop an activation plan that fuses everything together and creates the physical assets the consumer sees. We bring the heart of your business into the deliverables and create a world your customer can experience.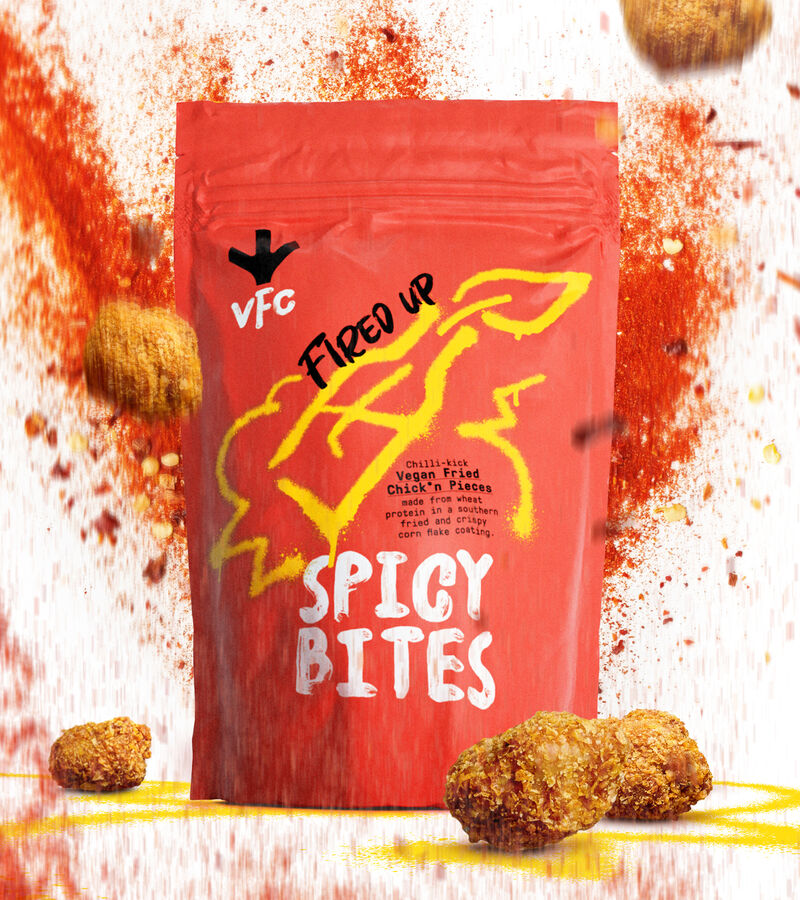 What happens when you work with ugly?
We have an initial conversation about your idea
We find the potential
Collaboration begins
We define your challenge and opportunity
We design your solution
We activate your potential
A selection of the great work we've done
The New from the Old
Elmwood Leeds becomes 'Born Ugly'
We have today re-launched as 'Born Ugly'. Once the founding studio of Elmwood – the world's most effective brand design agency – our rebrand follows our demerger from the Elmwood Group.
---
Let's create something
extraordinary
Find out how we can help you break through and do the unexpected.